Getting to know a girl can be difficult, just like finding the perfect cam site – you never know what you're going to get! Both can be complex and diverse, but sometimes they're far more interesting than you ever imagined and you find yourself going back for more. I never realized how many similarities there are between a babe and a live cam site, but both can be fun, end up costing you a lot of money and keep you busy (and horny) late at night!
Here are a few of my favorite live cam sites and the personality type I think they'd be, from the sexy exchange student to the basic bitch.
Susi Live – The Sexy European Exchange Student
Susi Live may not speak much English, but that makes her even sexier and adds a hint of mystery. Where does she come from? What are her country's customs? Is she into kinky German sex dungeons, or is she the sweet girl to bring home to your parents for Sunday dinner? This is the type of girl you want to know more about immediately. She might not be around forever, but she'll give you a wild few months.
SusiLive is all about European babes. They're mostly from Germany, but you'll also come across lots of beautiful Czech and French girls of all kinds. Some are covered in tattoos, while others look like more wholesome sweethearts. No matter, you'll always find plenty of babes online and don't worry, most of them speak English!
RabbitsCams – The Secret Part-Time Stripper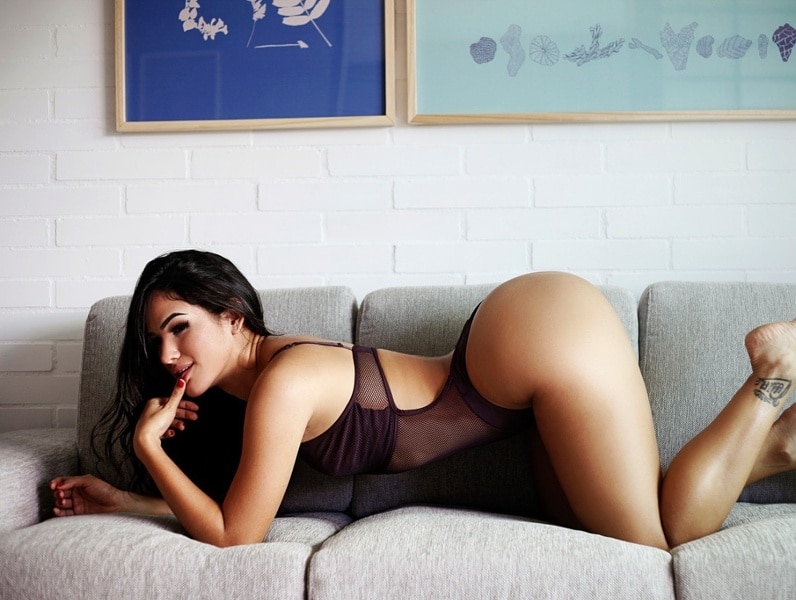 RabbitsCams may look professional and like she has her life together, but she also has a dirty side. She's the type to strip in a club on a Saturday night to an '80s rock song like "Pour Some Sugar on Me" by Def Leppard, then be ready for church – or brunch – on Sunday morning. She looks wholesome, but there might be a tattoo or piercing hidden under her modest clothes. Treat her well, because she knows all kinds of dirty tricks that will blow your mind!
RabbitsCams is easily one of the best cam sites. There's always a ton of babes online and almost all of the cams are HD. That means you can find the perfect girl to chat with and you won't have to worry about the video or sound quality. Take these babes private, check out some gold shows, whatever you want! You'll find every type of babe you could ever desire with the category filter and search engine.
MyFreeCams – The Beautiful Basic Bitch
MyFreeCams may be a babe, but there's only one way to describe her: basic! And that's not an insult, she just knows exactly what she likes. She's the type of girl who loves her Starbucks pumpkin spice latte – nonfat, no whip – and you'll rarely catch her in anything other than yoga pants. This girl definitely owns a pair of Uggs or two, but when it comes time to party, she loves to dress sexy and let loose.
A lot of sites might advertise "free" chat but on MyFreeCams, you'll get to see a lot without paying a cent! You can browse the cams without making an account and let the other users do all the tipping until you find the cam girl you want to spend your tokens on. And considering how inexpensive it is, you'll still get high-quality cams and see some booty (and more) for free. Having the option to sample the goods before buying is always a good thing in my books.
Chaturbate – The Wild College Girl
Chaturbate likes to have fun and lots of it. She's the kind of girl who gets a little too wild at a frat party and ends up flashing her boobs to everyone on campus. She might even go streaking across the quad because she doesn't care! You may not be able to tame this beauty, but she's good for a fun time. Your parents probably wouldn't approve of her antics, but doesn't that make her even sexier?
No matter what time of day the mood strikes, Chaturbate has got you covered. You can find hundreds of sexy cam girls waiting to chat 24/7 so you won't have to settle. You just need to make a free account – you don't even need to give any of your personal info – and then you're on your way to watching gorgeous girls getting naked and pleasuring themselves. I personally love when they have those interactive sex toys that vibrate when you tip them, and yes, I am a big tipper.
Im Live – The Part-Time Model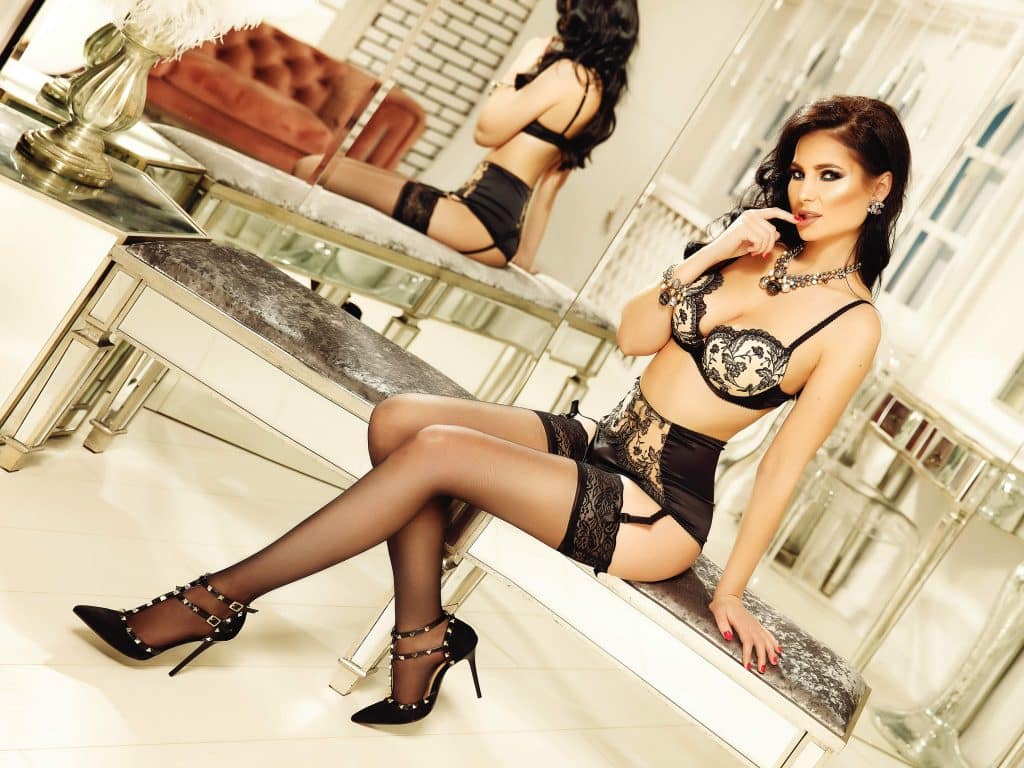 Im Live is beautiful and she knows it. She's older than you think, but you won't mind because she looks great. She's a part-time model, or at least that's what she tells us all when she posts her sexy photos on Instagram. She's confident and not the slightest bit shy, which can be intimidating. But once you get to know her, the two of you will have lots of fun together.
ImLive has been around for a while and is one of the oldest sex cam sites on the internet, which is already impressive. There are tons of cams, all in HD, and the prices for a private chat are more than reasonable! You can also use the filters to find the type of babe you like, maybe even the ones who like to perform in pairs for a little lesbian action!
Live Pimpin – The Tough Girl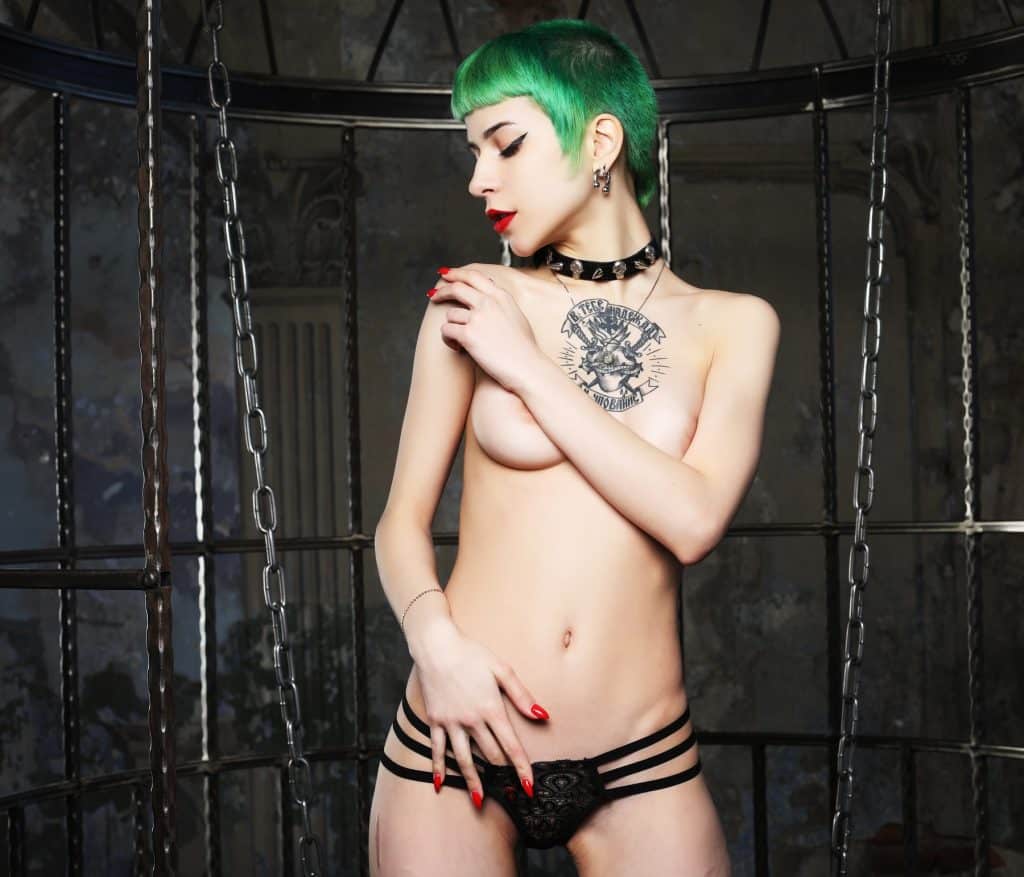 Watch out for Live Pimpin, because she's not afraid of anything or anyone! She's been around the block a few times and knows how to take care of herself. But once you get past that hardened exterior, she's sweet on the inside. She talks a big game and when it comes to sex, she likes to be in control. Of course, you let her because you're a little afraid of her, but in a good way.
LivePimpin may not have as big a selection as some of the other sites, but the cam girls who are online will more than make up for that. These sexy amateurs are mostly foreign and English isn't their first language, but that doesn't mean you can't connect with them. Going private won't break the bank, which is always a plus, so you can have lots of fun without worrying about how much you're spending.
Find the Perfect Cam Site
So, which girl sounds like the one you'd enjoy the most? A wild college coed like Chaturbate or a wholesome-but-naughty babe like RabbitsCams? Well, they all have something to offer! All jokes aside, hopefully this helps you find a new cam site to explore because, in the end, girls come and go, but live cams are forever.