We've all heard the expression "Paris is the city of love," but where exactly does it come from? Maybe it has something to do with the glamorous city lights, the Eiffel Tower, or perhaps the gorgeous individuals who call Paris home. So, does it really come as a surprise that some of the most erotic, sensual and open-minded cam girls are French? Probably not. A question I'm often asked is "Who are the best French cam girls?" Well, there are certainly a lot of them, but I'll help you narrow down your search by telling you my top 5 favorites.
Whenever I write a list like this, I try to go with the "save the best for last" approach, but today, I'm starting with my absolute favorite French girl, Melissa Lauren. If she looks familiar, it's probably because you've seen her in porn films. She's been a director and actress in the adult industry since her early 20s, but she tends to focus more on camming these days and that's perfectly fine with me!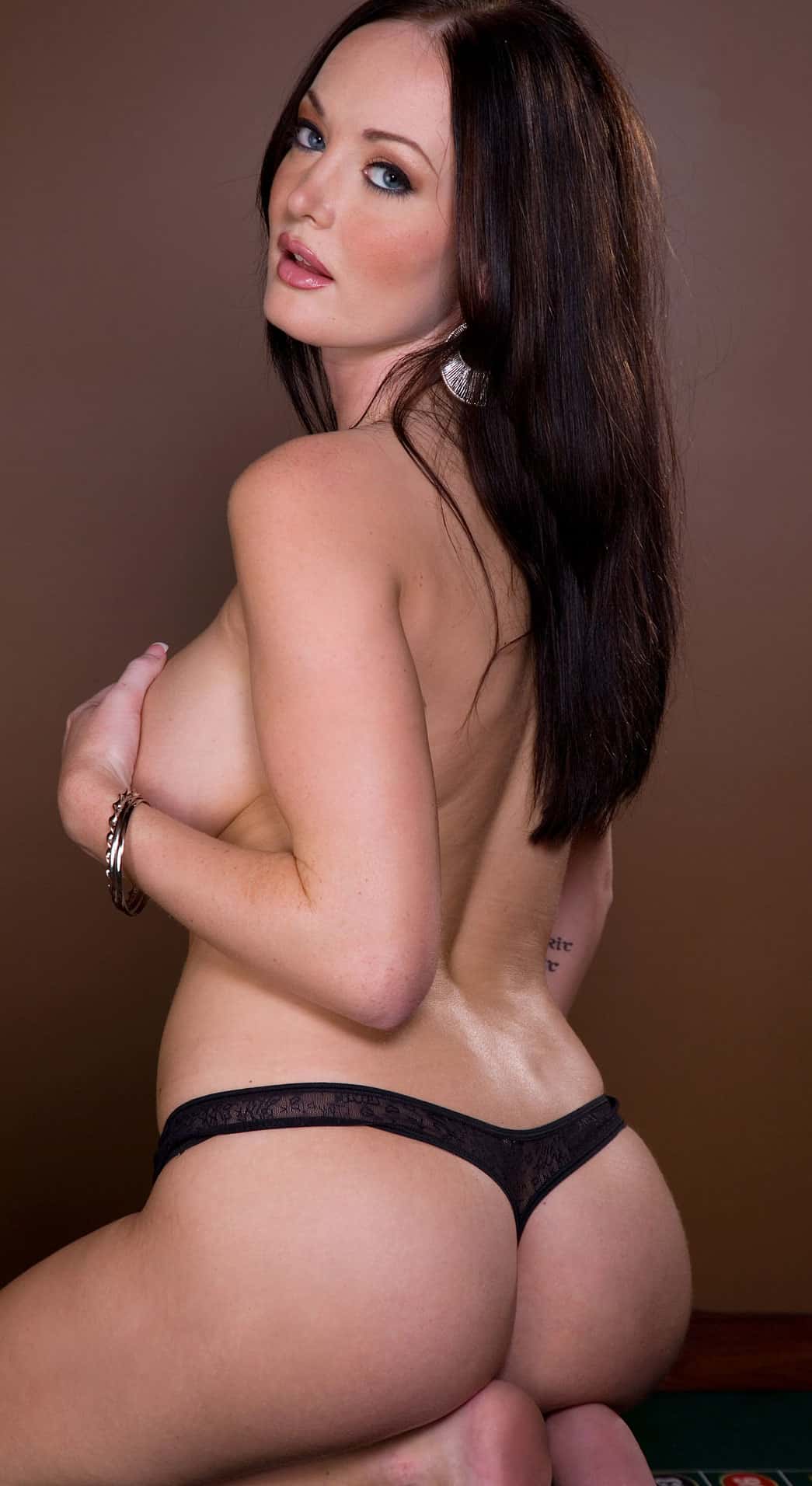 Melissa is not only a bombshell, but she might be one of the friendliest people I've ever met. Chatting with her is a real pleasure. And let me tell, when you go private with her, she's going to absolutely blow your mind. Every penny spent on spoiling her is worth it.
---
Clara is another of my favorite French girls because, well, do I need to explain? Just look at that picture of her in red lingerie and stockings. Clara is one of the most sensuous women I have ever met. She's also incredibly playful and friendly. Whenever you enter her room, there's a good chance you're going to see her dancing around in her underwear.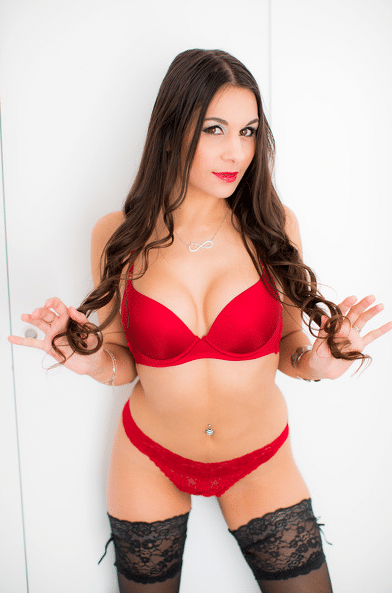 What I also love about Clara is that she's somewhat of a mysterious girl. Her profile is full of racy photos, but very little personal information. Instead, she prefers that people get to know her on a more intimate level by having a conversation with her. Trust me, you'll be doing yourself a massive favor by chatting with Clara.
---
I'm going away from France for this one and heading to Canada. Karolynn is an incredibly fit and beautiful French-Canadian hottie. She loves to work out (obviously) and has the body to prove it. Anyone who enters her room usually falls in love with her instantly. Maybe it's that killer bod or those big tits, but she's great at talking dirty.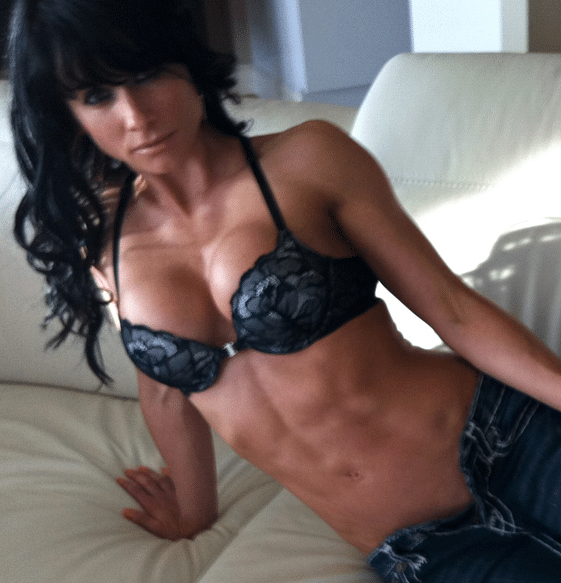 I once spent some time with her in a private show, where she proceeded to suck on a dildo to show off her blowjob skills. Let me just say that any man on the receiving end of a BJ from Karolynn will easily be the luckiest man in the world.
---
Just like her name implies, Natasha is a sweet, down-to-earth girl. But don't let that fool you. Just check out any of the myriad porn scenes she's done and you'll see just how wild this babe can get. When I realized I'd have the chance to cam with her live, I jumped at the opportunity.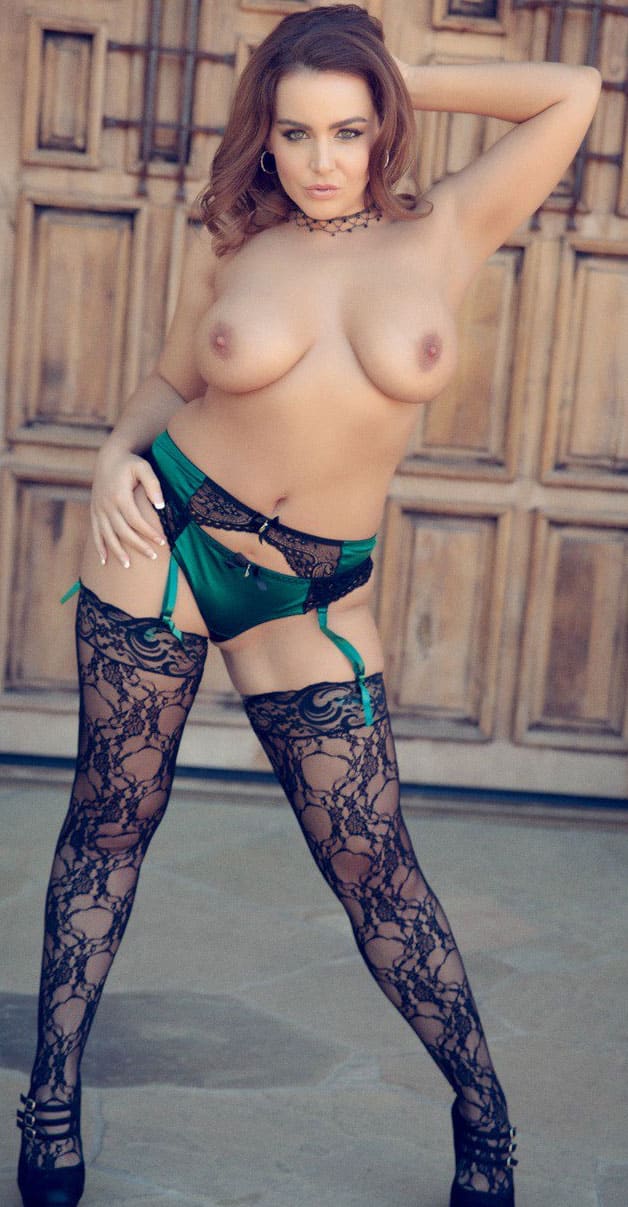 Conversing with Natasha is phenomenal. This woman is smart, playful and if you're lucky enough to enter a private show with her, she will leave you practically dead! Seriously, after my first session, I was floored by the interaction we had. She's amazing. Run, don't walk, to her.
---
Last, but not least, is Megan. She's another French-Canadian gal hailing from Montreal, Quebec. When she's not busy filming herself masturbating or having sex, or recording naughty snapchats, she likes to get down on cam. She's curvy and has a smile that'll grab your attention in an instant.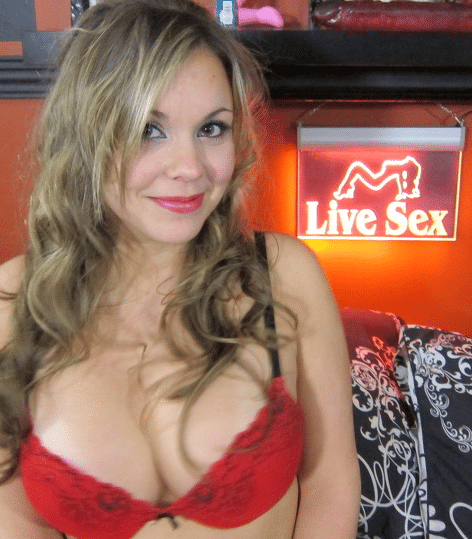 Megan does it all. She'll be submissive or dominant depending on your preference and she is genuinely an open-minded girl. Chatting with her is easy because she's fun and playful at all times, as well as super friendly. Treat her with respect and she'll show her appreciation.