My name is Paul and live cams are near and dear to my heart – I don't think there's a site out there I haven't tried yet. It's the reason I decided to start MyFavSexCams.xxx in the first place. I wanted to create a place where people could learn about different webcam sites and get accurate information before spending any money.
When I started writing reviews for sites like Chaturbate, I never imagined MFSC would become as big as it has. But as always, my goal remains the same – to give you honest, accurate and unbiased reviews of live sex cams. Whether you're a newbie or long-time user, you'll find valuable info in my reviews. I consider myself a big expert on cams and I'm always keeping an eye out for new ones, whether I'm doing my own research or seeing what's trending on Twitter.
Over the years, I've expanded categories like Top Cam Sites and Free Cam Sites to include many more sites, and now I also have categories for Sex Roulette Sites and Voyeur Cams – the latter of which has become a big trend. Imagine getting to spy on that hot couple next door while they're cooking, showering or getting intimate!
There are thousands of cam girls performing online these days, whether you like redheads or chubby girls. It's part of the reason I decided to add blogs to my site. So far, I've written ones about my favorite tanned girls and babes with the sexiest legs. And I'm always listening to what my readers want. I've received requests to write blogs about girls with braces and babes with the best tittydrop, so make sure to check them out and discover the myriad of performers just waiting to chat with you.
I love hearing from you! You can hit me up on tube sites like Pornhub, Redtube or Xhamster, by email at paul@myfavsexcams.xxx or by leaving me a comment on my blog posts. Don't hesitate to drop me a line if you have any suggestions or questions! Have fun camming!
Follow me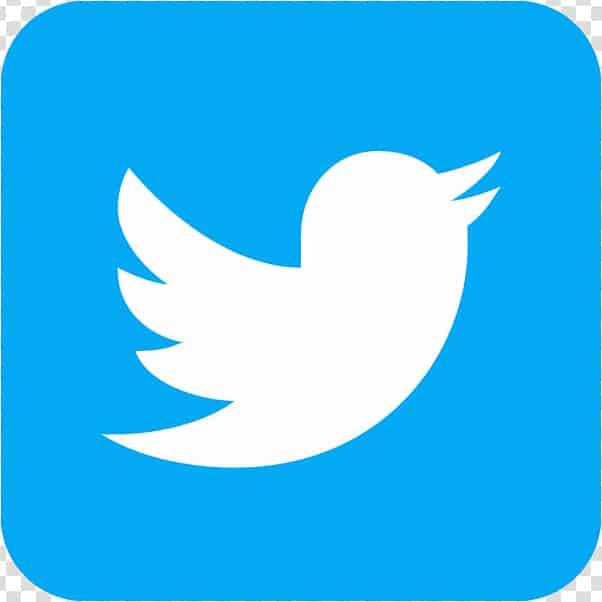 Other Profiles
https://onlyfans.com/myfavsexcams