Do you know what hot chubby girls are capable of doing? Giving me one hell of a chub! Bad pun aside, I do have a soft spot for thick girls with big thighs and round asses. They do say that chubby babes cuddle better, and while I'm not exactly sure who "they" are, I definitely agree. If you're lucky enough to find yourself in a sexual situation with a chubby gal, you're almost guaranteed the best sex of your life. So does that translate to equally great cam sex? You bet it does!
Here are five sexy chubby cam girls who'll wrap you up in their voluptuous figures.
1 – ArikaJoy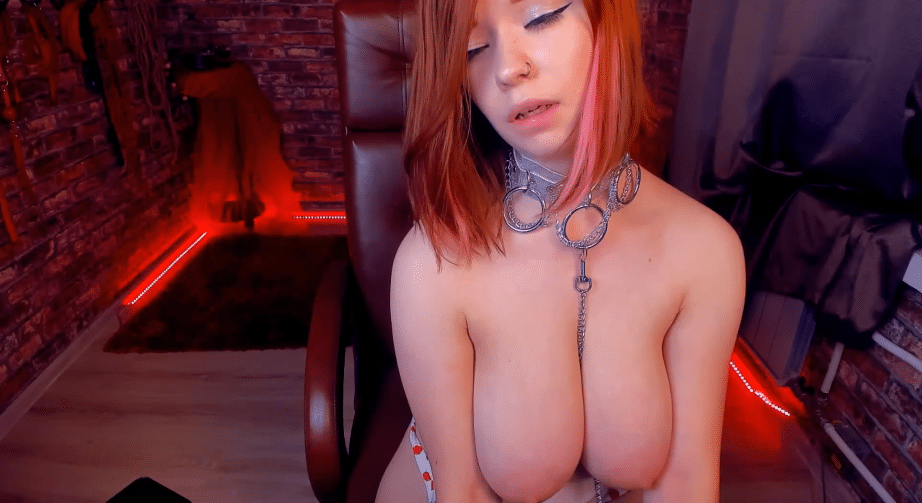 I dare you to look away for more than a second when you first lay eyes on Arika Joy – bet you can't do it! No judgment though, because that's a bet I would gladly lose if it meant I could stare at this beautiful Asian. She's a chubby girl with a nice ass and claims to have "huge fantastic boobs that you'd normally only see in Hentai porn." Well, I don't know about that, but I can confirm that they're massive and all-natural and she wears the sexiest cosplay outfits to show them off. Oh, and for 99,999 tokens (roughly $8,000 USD), you can actually meet up with her in person and go on a date.
2 – Lasuescun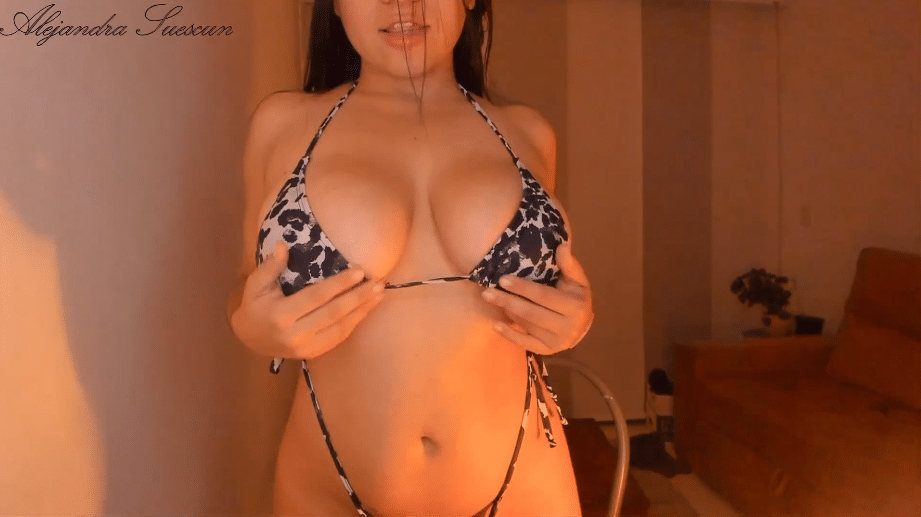 Do you know what I love about Lasuescun? In her profile, under Body Type, she doesn't write anything that describes her figure, but instead "to die for." Well, if you have a thing for erotic chubby girls, then you'll agree. This Spanish cutie has huge titties and an ass that can bounce for days. And she's open to almost anything. She loves getting naked, spanking her ass, fucking her tits with a dildo, sucking it off on camera and will flash her ass while using an anal plug. 
3 – Pornbarbie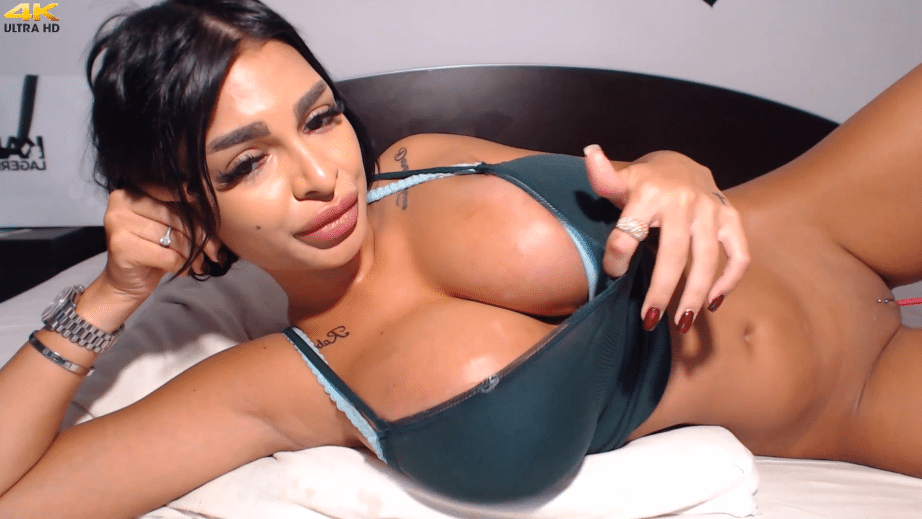 This camgirl's name is Porn Barbie which is appropriate because while she's not totally plastic, she still has her fair share of silicon and collagen injections. That's not a knock on her, but those big plump lips and huge tits, while not natural, are definitely a handful of fun. Don't worry, she's still a thick girl with a nice butt. But if you want to know what she does during her live performances, you'll have to find out on your own. She purposely leaves her profile vague. Trust me though, she's worth your time.
4 – Mystique_web
The only thing better than chubby girls are naked chubby girls – and yes, I know I'm stating the obvious, but I'm pointing that out because Mystique_Web is almost never clothed. And even when she is, she's usually wearing see-through outfits, meaning her huge natural titties are always available to look at – and trust me, you're going to want to stare. She has one of the most perfect pairs I've ever seen, with pointy nipples and a thick booty to compliment them.
5 – Wildtequilla
Huge, thick ass covered in oil with a smart sex toy hanging out of her pussy – that's what I saw when I checked out WildTequilla for the first time on cam. I was instantly hooked after that. She's a slightly smaller thick girl, but she still has nice thighs, a bootylicious ass and huge juggs. And her accent will drive you wild – that's if she has enough time to talk in between moans!
Chat with Pleasingly Plump Cam Girls
Whether it's babes with small tits or girls with long torpedo nipples, they're always more fun when they're attached to chubby cam babes. There's just something about those thick legs that make you want to grab on and… Well, I'll let your imagination do the work for the rest of that sentence. If you know of any other thick hotties I should check out, let me know in the comments.