Legs have always been seen as an attractive attribute on a woman. There's something about seeing those long stems coming out of a short skirt that drives us wild – maybe it has something to do with evolution. Whatever the reason, I'll always go gaga for a girl with gams.
When I'm chatting with a babe on cam, I don't always get to see her lower half, but when she's packing sexy long legs, I make sure to ask her to stand up so I can get a good long look at them. That's exactly the case with these three performers, who know what we want to see and love to show off!
GoldPrivat and Her Sexy Stems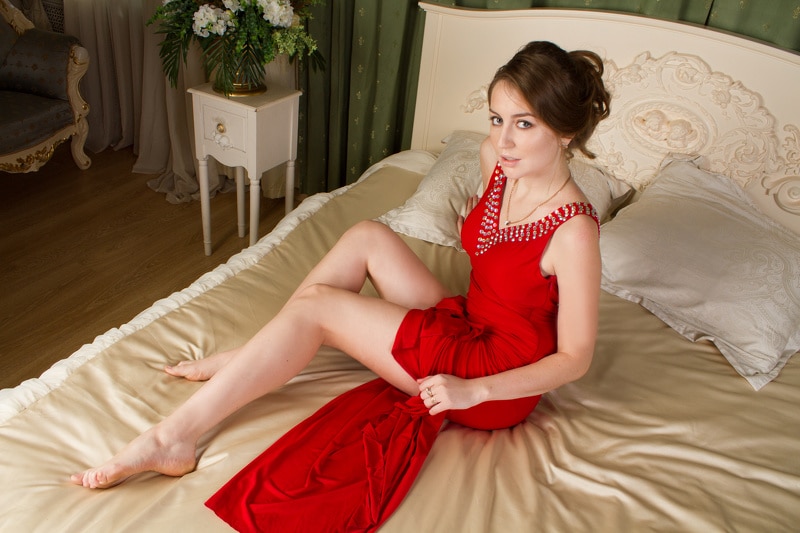 Having nice legs doesn't mean just wearing underwear and showing off everything, it's all about the tease. It's also about making them look as long as possible, and GoldPrivat knows how to make her gorgeous legs look their best. She loves to wear long dresses with a high slit or even fishnet stockings with panties underneath. Her skin is smooth and perfect – not quite porcelain but there are rarely any blemishes to be found. She has the kind of legs that make you want to reach out and rub them to feel how silky they are.
Watch Hot Teen Daniela Show Off
You don't need to be tall to be leggy, just ask DanielaRenaSex who loves to show off her sexy legs every chance she gets. She wears her panties pulled up high to make sure her limbs look as long as possible, and those stems sure are perfect. Her skin is like butter and she's tight and toned from her ankles up to her perfect ass. But of course her body is perfect, she's 22! She loves to show off her best assets in sexy stripteases in her private shows, so if you like what you see, maybe you can see even more. 
Enjoy Thick and Curvy Camgirl Mia Coleman
There's more than one type of woman with beautiful legs. You have the sexy slender type, but I could never leave out a gorgeous girl with nice thick thighs and a round ass. MiaColeman, for example, is a curvy camgirl with great tits and an even better butt. If you can pry your eyes away from those body parts for long enough, though, you'll notice that her juicy legs are her best attributes and she loves to show them off in skimpy lingerie, stockings and high heels.
More Leggy Ladies to Discover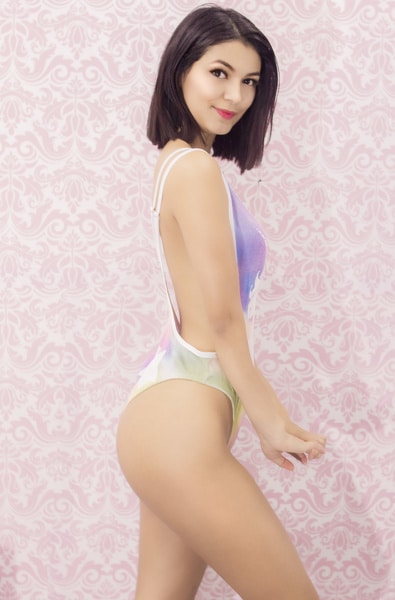 It goes without saying that all of these gorgeous girls and their perfect legs are Paul Approved! A pair of long, luxurious legs will always drive me wild, especially when you rub your hands all the way up to their perfect behind – because who doesn't love a cam girl who loves anal, too?