If you've been reading my blog lately, you know that I love sharing my favorite girls and sites with you. Today, I want to talk about something a little different: the five phases of cam girls on free live cam sites. Now, I know what you're thinking: "Paul, isn't the one and only phase me watching a camgirl perform?" Well, not quite! Believe it or not, there are five "states" you can encounter while on a free cam chat site like Chaturbate or MyFreeCams. They are:
The Chatter
The Teaser
The Masturbator
The Role Player
The Mobile User
Now, before I explain each one, let me just quickly point out that cam girls don't exclusively go through all of these phases in that order – they're just the five possible ones you can encounter while browsing.
1 – The Chatter Phase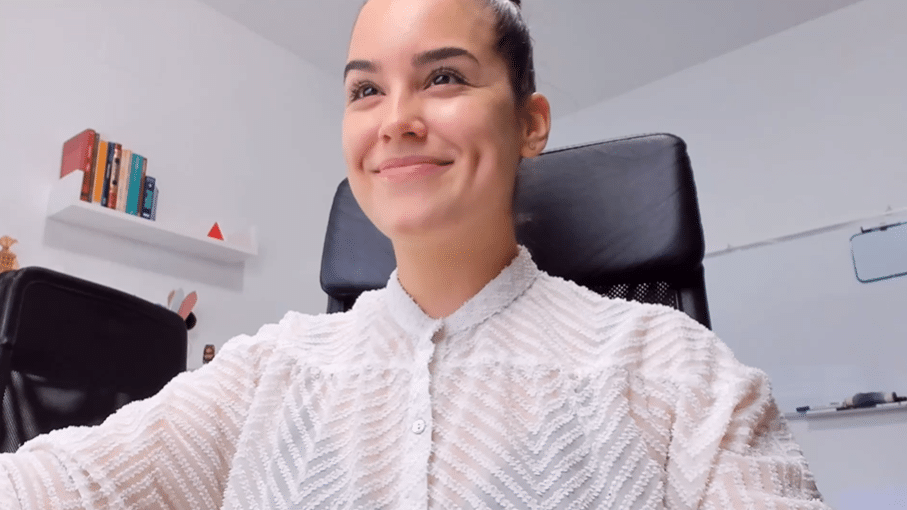 It might be self-explanatory, but the Chatter Phase is when a babe is there to mostly chat with you. She might be half-naked or fully clothed, but that doesn't change the fact that she's just "shootin' the shit" with people rather than stripping or teasing.
My Advice: This is a great opportunity to get to know her! Send a tip her way and strike up a conversation. If you can make yourself memorable during this time, she's more likely to recognize you the next time you roll around, and you'll probably be able to get her attention without having to tip her first.
2 – The Teaser Phase
A performer can usually switch from the Chatter Phase to the Teaser Phase in a split second. This is when she'll start to remove some of her clothes, rub her tits or pussy a little and maybe give you a striptease. But chances are she's not going to get fully naked.
My Advice: On free live cam sites girls are usually looking for tips during this phase – so why not give her what she wants? Drop some tokens and show her that you like what you see. If you can tip higher than anybody else, you'll definitely get her attention – and it's the quickest way to get her to the next phase I'm going to tell you about.
3 – The Masturbator Phase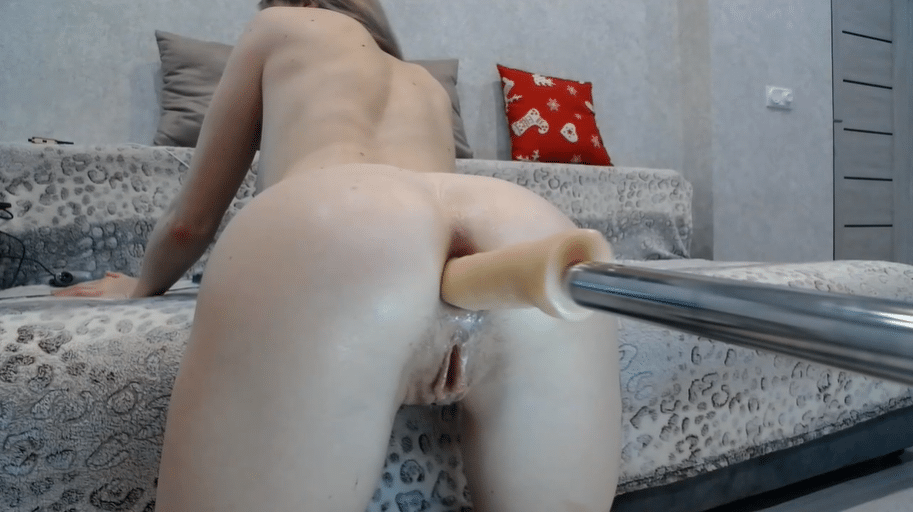 Now, this phase is a lot of fun! This is when a cam girl is going to be on full display pleasuring herself. She probably won't be paying that much attention to you and will be focused on getting herself off.
My Advice: Time to join in on the fun! Most performers in this phase are using a smart sex toy, which you can activate for the cost of one token. Of course, the more you tip, the more her toy vibrates. So watch her squirm every time you hit that button! The other option is to sit back and relax. Sometimes, other users are tipping her so you'll be able to watch as she cums over and over again. That's what I love best about free cam sites!
4 – The Role-Player Phase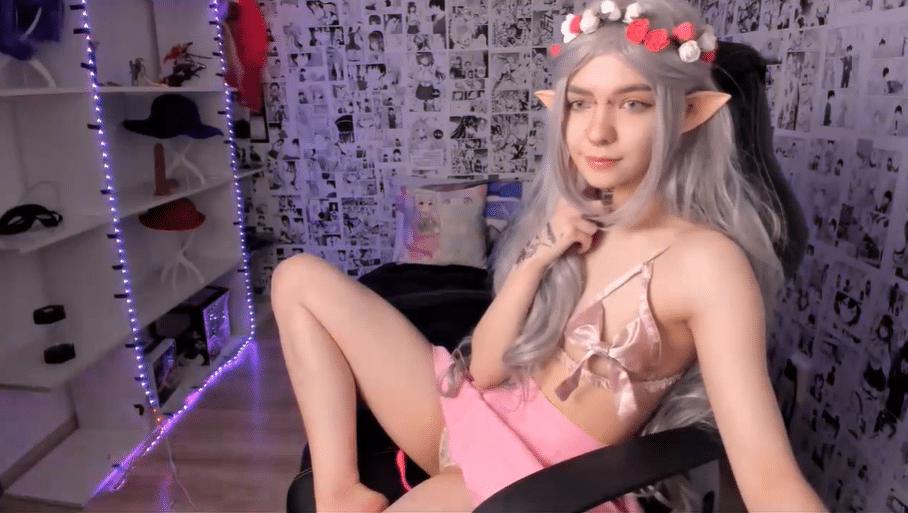 This phase is mostly reserved for the kinky cam girls on free cam sites though not exclusively. You'll usually find these performers ready to play out your wildest fantasies. Maybe it's a teacher/student or boss/co-worker scenario. Either way, these girls are open-minded and usually have the costumes to help you really get into the role.
My Advice: Ever had a fantasy you wanted to fulfill but were maybe too shy or unsure how to approach someone about it? With cam girls, you'll never have to worry about that. Take the time to chat with them and tell them what turns you on. They're usually willing to entertain almost any request. Then show them your appreciation by giving them a tip.
5 – The Mobile Phase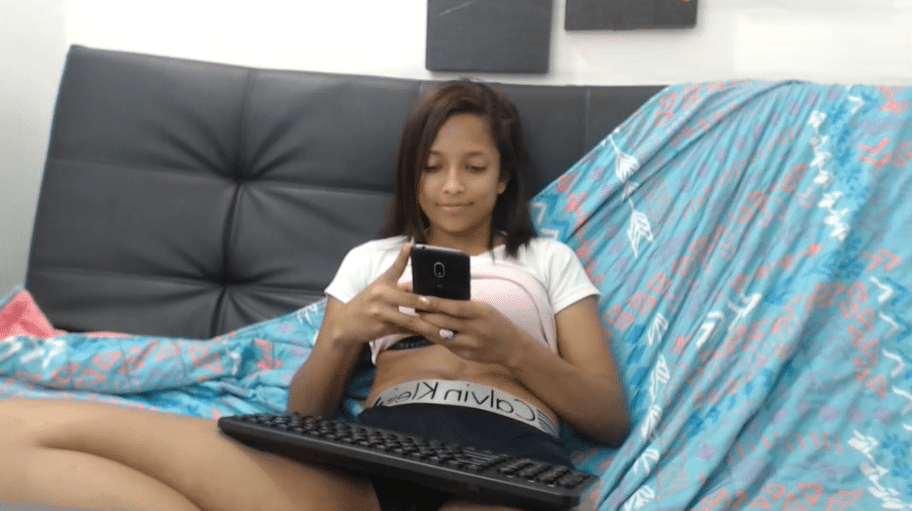 This is an interesting phase. It's the moment when you encounter a performer who seems disinterested. Maybe she looks bored, isn't moving around much and barely chatting with anyone. Chances are she's looking at her phone a lot, which is why I called it the Mobile Phase.
My Advice: You might be tempted to immediately bounce from this girl's room, but it can actually be a golden opportunity. Try striking up a convo with her. Maybe she's just bored and there's nobody in her room. If she responds to your initial chat attempt, try dropping a couple of tokens. You might be the one person to change her tune and get her to break out of that funk. This can lead to some great cam-relationship-building.
There's Fun to Be Had at All Stages
You never know what phase you're going to find a cam girl in when you check her out on a free cam show site! She might be in one of them the entire time or glide through all five within a few minutes! But at least now you know how to get the most out of it, no matter what phase she's in. If you have any questions, shoot me an email!