The internet of things has entered the bedroom. These days, all you need to get laid is a quick "U up?" text with an eggplant emoji. Well, imagine if the person who's "up" didn't have to leave their house to have sex with you? Yup, sex and hooking up are in the midst of a giant leap forward with the emergence of teledildonics.
What the Hell is Teledildonics?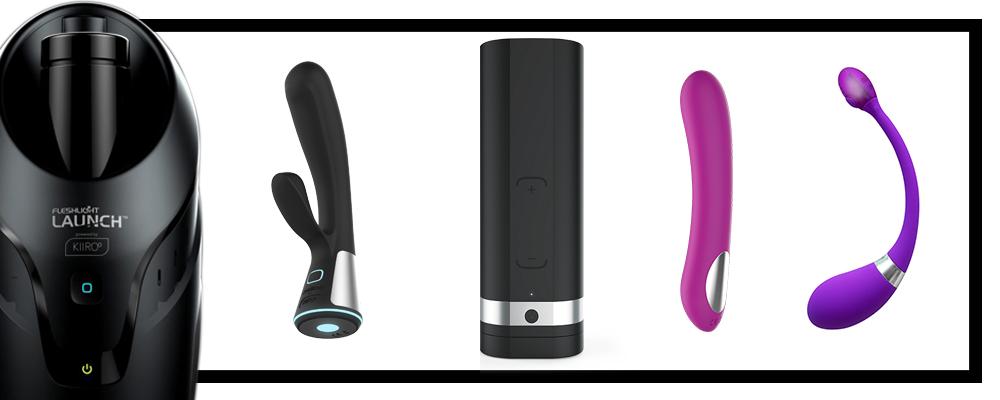 Teledildonics is basically technology related to remote sex/masturbation/stimulation. It takes the idea of sexting, phone sex and cyber sex to the next level with a more tactile and sensory experience than has ever been possible before by two people in separate locations. So how do you get started on this road to ultimate pleasure? Well, let me tell you about some of the devices out on the market. But first, how about we look at a way for you to experience it without spending any money on an actual device just yet. Sex cams!
Sex Cams and Smart Sex Toys
If you've visited a live cam site recently then you've probably witnessed teledildonics in action. In fact, earlier today I spent some time on Chaturbate and RabbitsCams (two of my favorite live cam sites) and I teledildonicted a few hotties on each site (yup, I just turned the word into a verb).
You know when there's the option to tip a cam model and with each tip it will turn on a vibrator that she's using? Well, that's teledildonics. From anywhere in the world you can cause a real, tactile feeling inside the girl's pink. You can control the intensity as well – the more you tip, the more intense the vibrations become. This version of teledildonics is a one-way street with the sensory pleasure flowing to the girl. Sure, we get the pleasure of watching their pleasure (which I find superhot), but what if you want to feel pleasure too? Well, let's check out the biggest device on the market that can make that happen.
All You Need is an Internet Connection
When I say that this is "the biggest" device out there I mean that literally. At just over a foot tall and half a foot wide, the Kirro Launch device is a Fleshlight on steroids. In fact the inside of the device (where you enter your manhood) is a Fleshlight and if you already have one you can just use that one.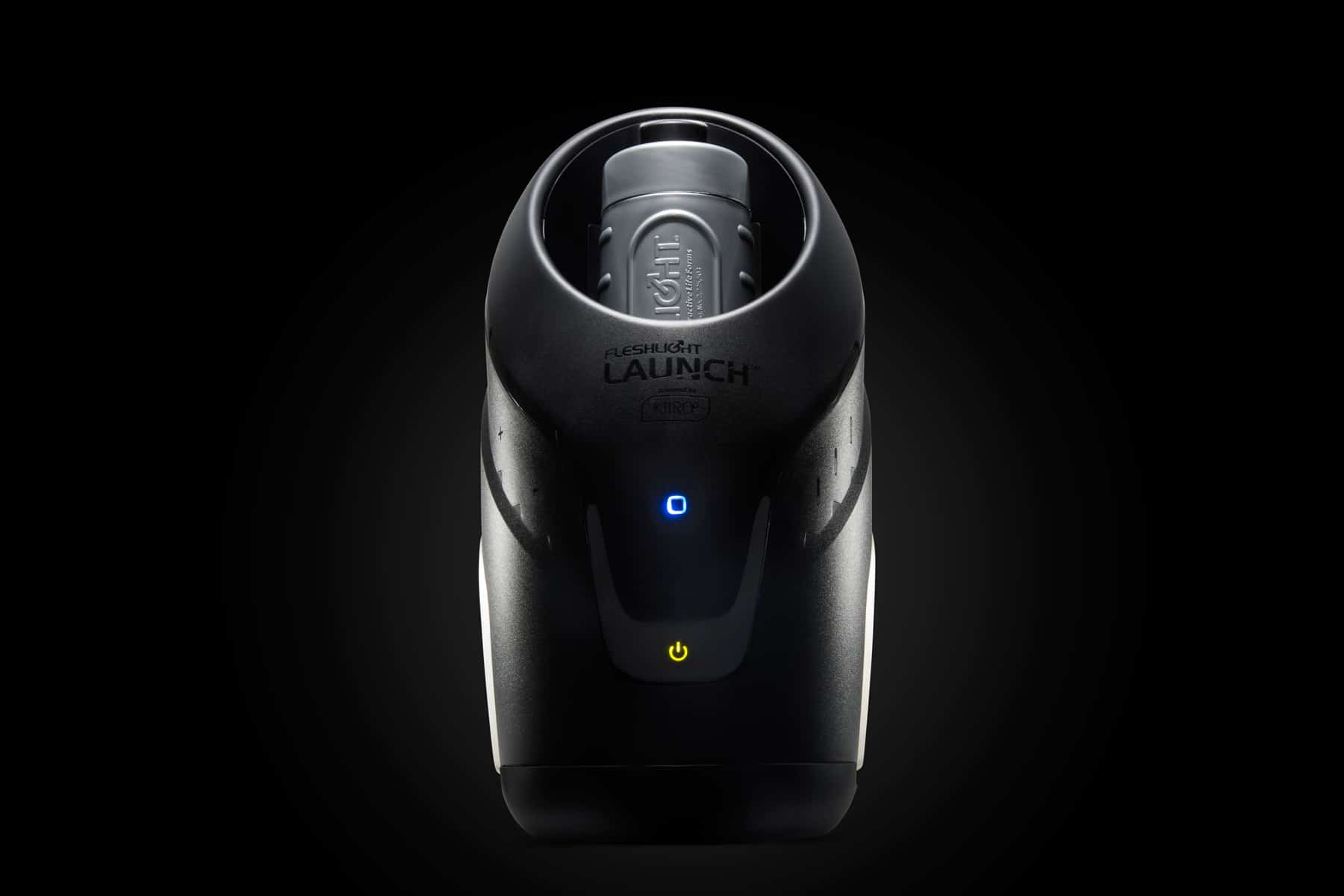 On a basic level the Launch is a motorized Fleshlight that allows you to adjust the speed and length of the strokes it's making. How does that relate to teledildonics? Well, you can connect the device to an app and a website and when you watch a video, the strokes and movements mirror what's happening on-screen. And you can involve another person in the fun. From what I can tell, a girl would connect her vibrator to the app as well and then both devices would react to each other so you both feel the sexual movements of the other person.
No, I haven't actually tried this yet. But for under $300 you can purchase the Launch as well as a connected dildo for her, which sounds like a pretty reasonable price for what you get. If I eventually do pull the trigger and get one I'll definitely post a review. And if you've tried it already, then let me know what your experiences have been like.