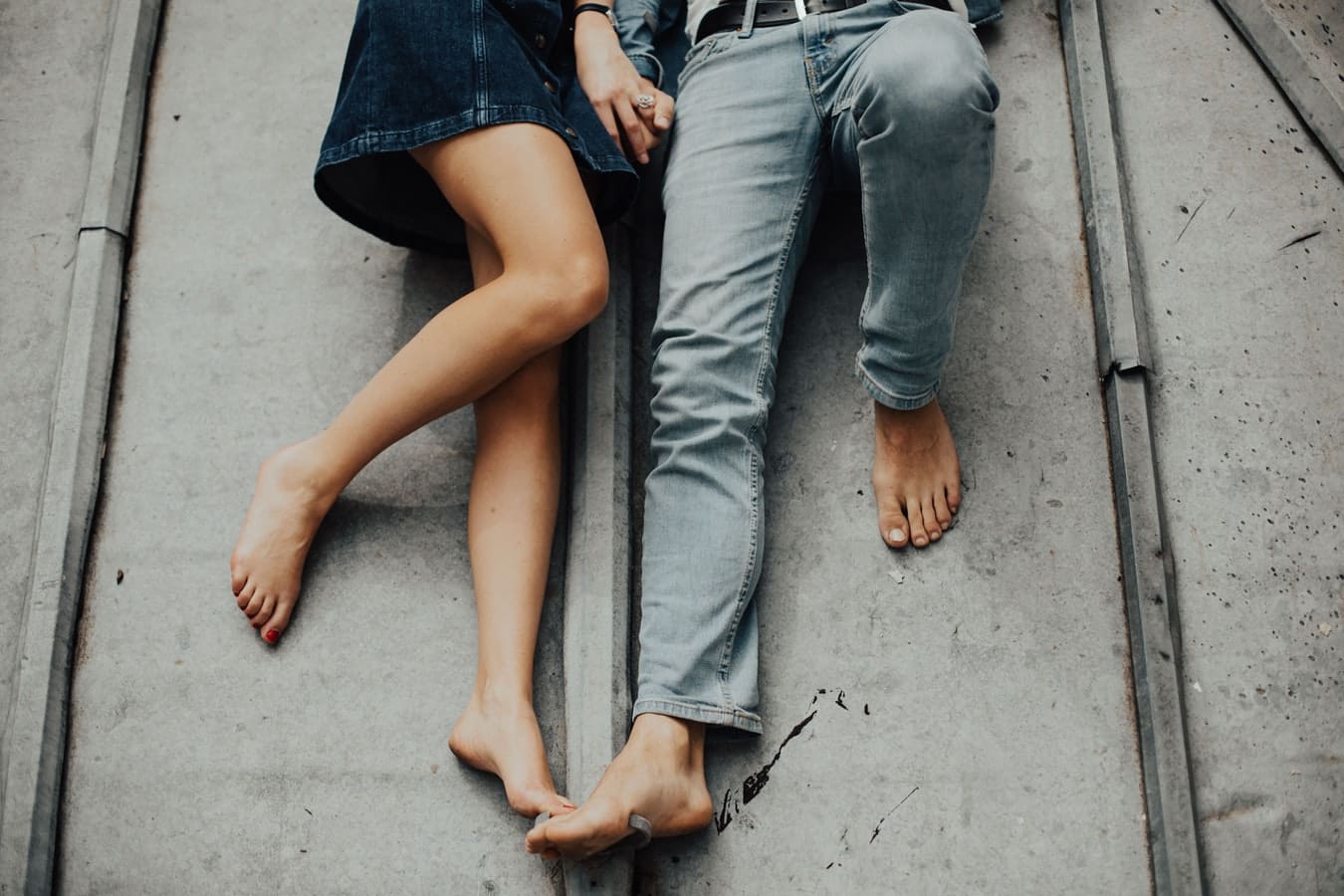 So, it's another New Year, which means another set of New Year's resolutions that will be broken or fall by the wayside before we hit February 1. Well, I'm here to help make sure you stick to your goals for 2019 – as long as a goal is to spend more time chatting with cam girls.
If you resolved to eat better or get in shape I can't help. But I do have seven tips that can help you find the perfect cam girl. And the more perfect the girl is for you, the more fun you'll have, the better connected you'll feel and the better your 2019 will be! So, stop doing those pushups, grab a calorie-filled snack of your choice and heed my advice.
Seven Tips to Find the Perfect Cam Girl
1. My first tip is site-specific to Chaturbate. They have a feature that allows you to resize the display of the live streams. This means you can use multiple windows and fit a bunch of live girls on your screen at the same time (no second screen required), which will help you narrow down your favorites even faster.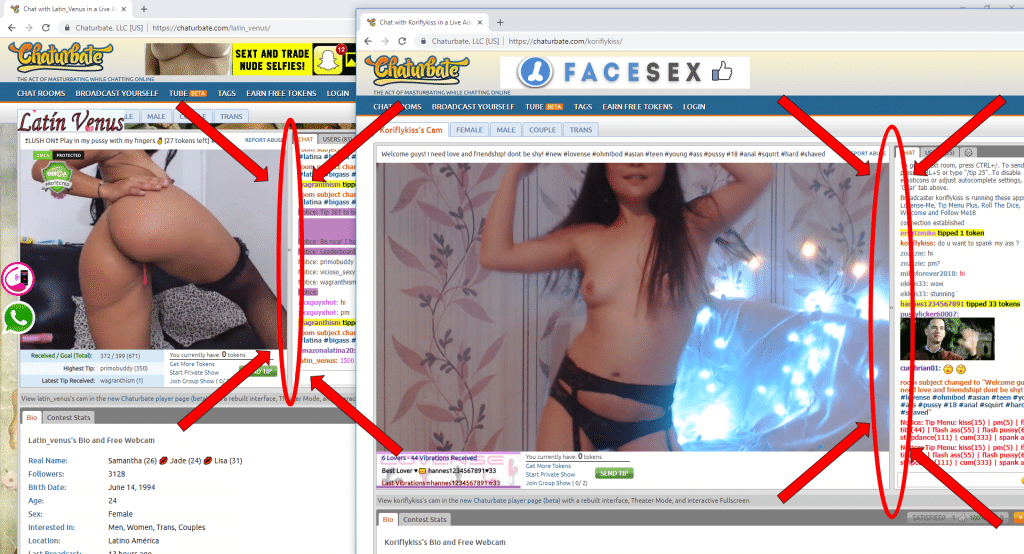 2. Also site-specific, My Free Cams has a very cool share.myfreecams.com subdomain community page that you need to check out. I find it much more responsive than the main site and it lets you browse the models who are "online now" as well as follow your favorite babes.
3. Live Jasmin has introduced a new feature called Video Call that allows you to contact a cam girl even when she's offline. The benefit is that you can set your own time and enjoy your favorite girl when it's most convenient for you.
4. This might seem obvious, but not enough people spend time exploring a variety of sites. While most have obvious similarities, there are definite differences among them from the types of girls available to the design, navigation and various features. Check out Chaturbate, RabbitsCams and others on my Top Cam Sites list to find the one that suits your needs the best.
5. Use the tags and category lists that most sites provide. Sure, they might not always be as dialed-in precise as you want, but they do help narrow down the field of girls and help you begin to focus in on the specifics you're looking for (hair color, body type, age, show types, fetish, etc.).
6. Buy Tokens! Yes, you can check out most sites for free and even browse chatrooms without signing up or having any tokens in your account. However, you need to know that the girls can see if you have any credits and are less likely to engage with you if they see that you're just a free member. On some sites, the performers can even hide "free accounts," which means you won't be able to interact with them at all.
7. Visit the sites at different times. While some cam girls provide a schedule of when they're online, others are on randomly. Also, with performers from around the world your favorite might be in a completely different time zone, making her days and nights different from yours. If you always check out a site at the same time you're probably missing out on tons of incredible girls you could really hit it off with.