When you've been chatting with sexy webcam girls for as long as I have, you inevitably build a long-term relationship with some of them. I love returning to my faves, but sometimes I'm craving a fresh face. Now, I know what you're thinking: "Paul, if a cam girl knows what you like, why risk spending time with someone new?" Well, there are many benefits to browsing that "new models" section and checking out that cute cam girl you've never seen before.
First, they're often super-energetic and eager to please. Second, this is your chance to build a rapport before anyone else does. If they end up becoming super-popular, they'll always remember their "early fans" and give you priority when you want to go private. Plus, new cam models have that indescribable girl-next-door vibe that I love and I'm sure many of you are on the same page.
Some of you might think that new cam girls won't be able to give you the full live cam experience. That couldn't be further from the truth. Sure, some of them might not be cut out for this business, but that's rarely the case. Regardless, I've done all the guesswork for you. These are some of my favorite newcomers who are already right up there with the most seasoned veterans.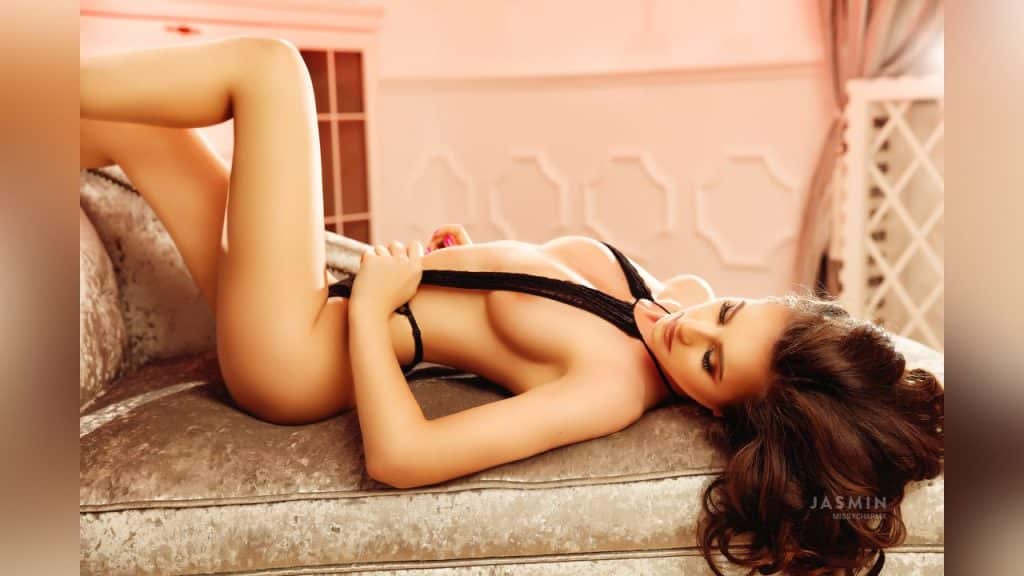 One of the first things that attracted me to MissyCharmX was something she said. She looked me in the eyes and told me, "I want to be the reason you smile after a hard day." I later noticed that she had that quote on her profile page. Well, Missy, if you ever read this, you've given me and plenty of others many reasons to smile. She's confident, young, elegant and will tickle all your senses, especially when she wears lingerie. When I spent time with her, she was wearing red, see-through underwear and put on a fantastic show.
I wonder if Arya picked the last name "Dream" on purpose, because coincidentally, after spending just one evening with her, I spent days dreaming about her. Can you blame me? Dark hair, brown eyes, full lips and long legs that she so lusciously decorates with a pair of black or white stockings. The way they hug her feet and legs will drive you absolutely crazy. She's playful and sensual in all the right ways, and I guarantee you'll love every second you spend with her.
Bright green eyes, black hair, a nose piercing and a killer smile. She might be new, but I knew right away that xLORRIx was a camgirl who would show me a good time. When I took her private, she was wearing sexy blue lingerie and slowly took off her bra while covering her breasts with her arms. It was hot! She's 22 years old, curvy and has big tits. But I think it's her bio that sums her up perfectly: "Good girls go to heaven, bad girls make you feel like you're in heaven."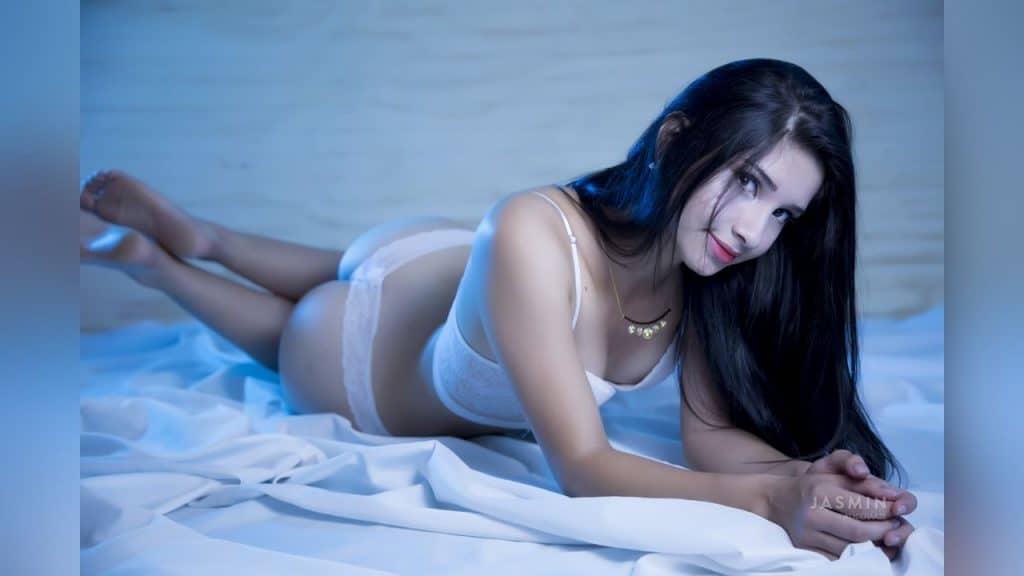 If you love your cam girls with a tinge of wild and a dash of over-the-top personality, Alice is it. This tattooed hottie is a newcomer but already making quite the impact. She may look innocent, but cam girls with tattoos definitely have a wild side. She's slim with small tits, but when she turns around you'll be graced by her curvy, phat ass. You know she's also a little wild because, in her profile, she has a few pics of herself cosplaying as a sexy Immortan Joe from Mad Max. You wouldn't think a character as ugly as Immortan Joe could be sexy, but Alice makes it work!
Hannah is only 18, so clearly she doesn't have much experience. And yet, you'd never know it because her live shows are amazing. She's a feisty Columbian who keeps things simple – she loves getting naked, having sex and genuinely wants to give you a memorable time. As she puts it, she's a hopeless romantic with a dirty mind. Nothing wrong with that, Hannah!
Meet the Newest, Hottest Babes Today!
Ready to start chatting with these new cam girls!? Well, then what are you waiting for? Head over to CamRabbit and create a free account so that you can start chatting with these babes and build a mutually satisfying relationship before anyone else does. Trust me, you won't regret it.