If you're like me then you celebrated Labor Day by doing as little work as possible. I like to honor a day off from labor by sitting on the couch, marathoning TV shows and, between episodes, spending some quality time with cam girls.
Besides just being a holiday from work, Labor Day also signifies the end of summer and the start of the back-2-school season. And since there are many girls camming so that they can pay for their higher education, I decided to make this past week an all-coed cam week. Here are a few girls I spent time with!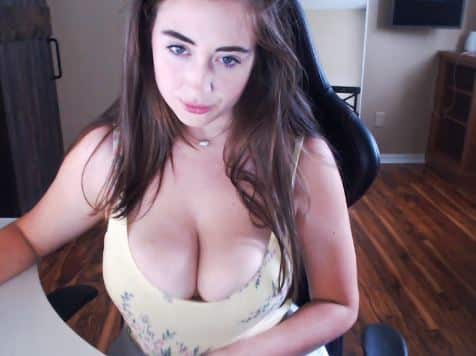 PrincessKate is pretty much exactly what you'd picture if you heard the words "sexy coed." This 23-year-old has big tits (36DDD), a nice body with curves, a very pretty face and long brown hair. She also has a sweet and fun personality. In her profile on MyFreeCams she talks about how she loves meeting new people and while that might sound a little corny, with her, it comes across as genuine.
I remember the first time I found her and said hi. Well, her big smile just lit up the page and I found it super easy to talk to her and flirt – and she flirted right back, revealing more as myself and the rest of the room tipped her and helped her reach her tip goals.
PrincessKate doesn't get super dirty in her shows, but nudity and sexy play abound when you tip her. She even has tip goals for people who want lifetime access to her Snapchat and she has MF and solo videos for sale as well. Best of all for this back-2-school edition is the fact that Kate is working on getting her MBA so your tips will help a deserving beauty get an education! That's good karma I believe!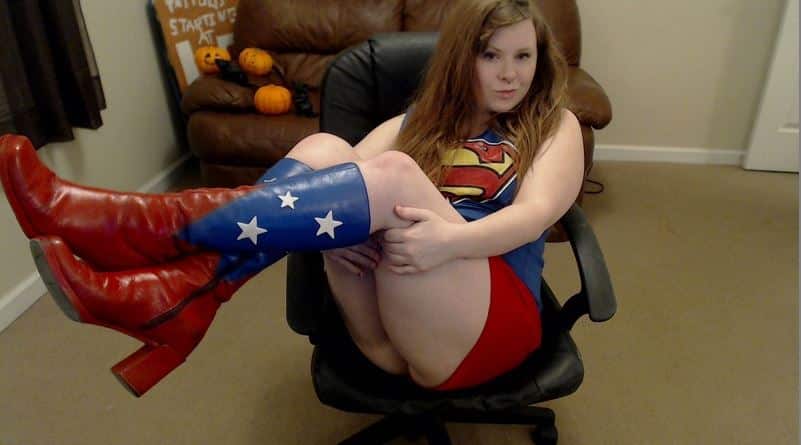 Michellelovesu is the perfect coed-next-door. At 4'11", 123 lbs. and rockin' D-cups, she's definitely working with some curves. She also has her nose pierced and wears glasses for an endearing amateur nerdy look I totally dig. Nothing about her seems fake and I've had some great conversations about everything from anal sex to Superman!
Michelle loves to cam2cam with a guy who wants to dominate her. Her profile states that she's "open-minded enough to be okay with almost anything" and I have to say that I've yet to find anything that she isn't okay with. For those of you who want to be the submissive one, well, she's also comfortable taking on the dominant role.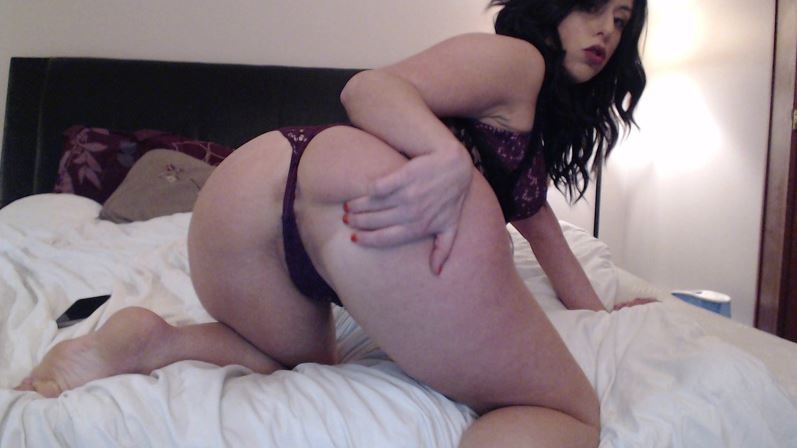 Why did I pick this 24-year-old babe? Well, I knew she was the girl for me when I read her Rabbits Cams profile and under "my sex skills" she wrote: "I would say 80% of my shows are usually butt stuff. I love being a complete anal slut." How can you not fall in love with a girl like that?
I fall back in love with her every time I visit her for a chat and private show. Over the course of all our conversations, we've gotten to know each other beyond just the sex stuff. But she knows how much I'm obsessed with her ass – and she seems to truly love how it's able to turn me on. If you aren't as ass-enamored as I am, just know that VickieJay is also "open to your fun & new ideas."
VickieJay enjoys aggressiveness and dominance, but she isn't a sub and she definitely deserves to be respected and won't take shit from you if you're an asshole. But come at her properly and this coed will rock your world!