Back in 2015, the third season of Network's original series Orange Is the New Black had a storyline involving inmates selling their worn underwear for cash. You may have also heard the urban legend of Japan's used-panty vending machines – turns out the undies are new but made to look worn, like distressed jeans. But for those whose panty fetish is fact, not fiction, some sites, like Panty Deal, offer anonymous sales, and share.MyFreeCams.com connects you with sexy cammers selling their undies. And if you do buy a cam girl's used panties, you'll have the chance to chat face-to-face with her first – she might even model them for you!
Find Cam-Girl Panty Sellers the Easy Way
As I mentioned in my blog Seven Tips to Find the Perfect Cam Girl, you can think of share.MyFreeCams.com as the ideal social hub to track down the performers on My Free Sex Cams who deliver exactly what you're looking for. And in this case, what you're after simply requires doing a search on "used panties" to reveal 1000s of results, including user polls, album images, items for sale and, of course, actual performers.
Top Five Cam Girls With Used Panties for Sale
With thousands of babes to choose from, we've done the legwork for you and compiled a quick list with a handful of the hottest panty-selling cam girls:
1. Caddie is a blonde bombshell offering a selection of around 20 thongs and ladies bikini briefs in a variety of colors. It's like you're visiting a Caddie's Secret store!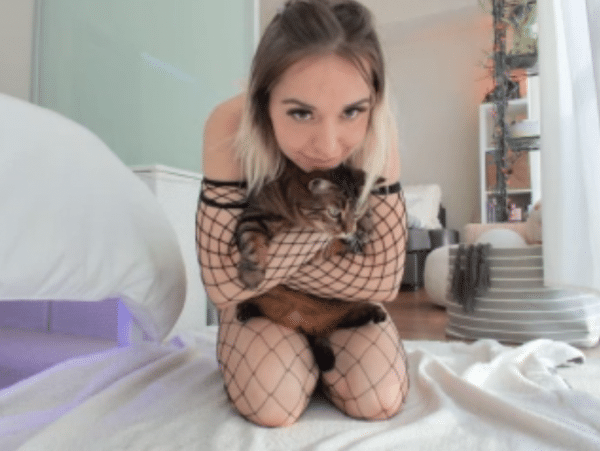 2. Create a DIY wet-panties kit with help from sexy AnastasiaXX89. Just buy her undies along with her "pussy cream" in a pot! (some assembly required).
3. MayaBum has one hot booty and will fulfill more than just your fetish for panties. After all, she hawks not only her unmentionables but also dirty socks!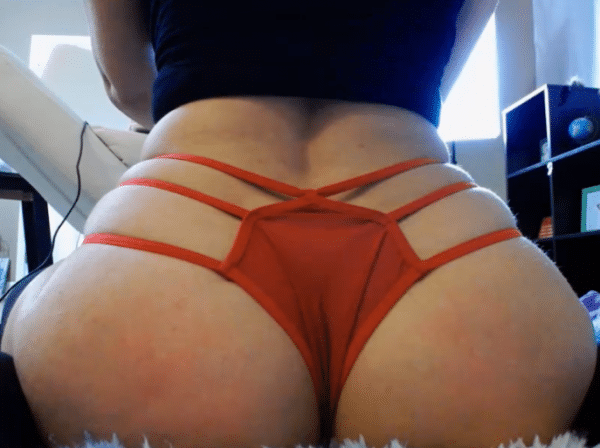 4. You can buy cookies plus panties from NevAmore for a sweet and kinky treat. Imagine wiping crumbs from the corner of your mouth with a moist satiny pair!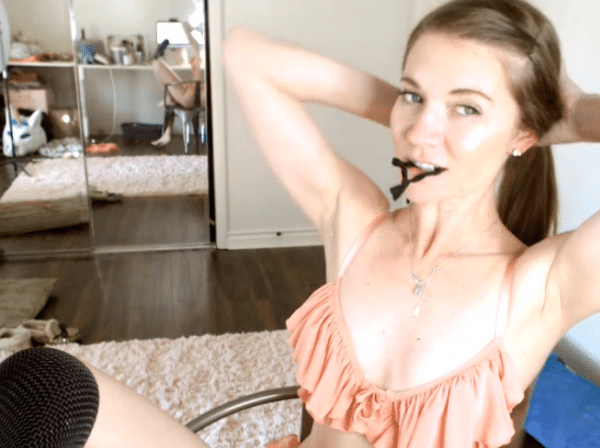 5. MissLuscious is selling not only her G-strings but also her shoes. Just be aware that she sells each one separately, so be prepared to pay double for a pair!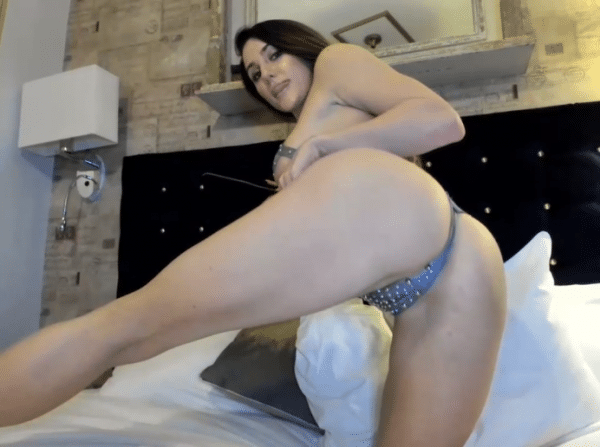 The Five Best Uses for Used Panties
1. You might not own an Old Masters, a gold record or a fancy diploma to hang on your wall but don't despair. You can easily dress up bare walls by hanging framed pairs of panties everywhere!
2. Paper tissues are so ratchet. It's 2019 so those of us who are woke know that anything single-use is beyond basic. So why not sneeze into satiny panties? Just blow hard!
3. Why should women be the only ones with lucky underwear? If their luck doesn't rub off on you and you don't get laid while wearing a pair, you can always try rubbing one off on them instead!
4. Oenophiles age their bottles of wine in their own private cellars. Why not do the same with your collection of girls' undies? Though instead of a musty cellar, you should go with a panty pantry!
5. Why not have your ladylove model another hottie's undies in a private and kinky fashion show? NOTE: I'm not responsible for any injuries if you trick her into trying them on!
Of course, you can always keep it old school and just sniff 'em! I'm not going to judge you – just envy you!