While I was making my rounds the other day, visiting all of my favorite top cam sites like Rabbits Cam and Cam Rabbit, checking out the new webcam girls, I suddenly became amazed with the whole concept of live sex cam sites and wondered, Where did it all start? Not to turn myself in a sort of cam Herodutus, but from doing just a little internet research I managed to piece together a pretty impressive history. Why learn the history of webcams? Because the past affects the present, which we're in, and in turn, the future, where is where we're going to be!
These Cam Sites Have Been Online for 20 Years
Both Flirt4Free and Cams.com have been around since 1996, and Streamate and iFriends have been up and running and connecting users with sexy ladies since 1999. You don't get to be in business, let alone have a successful online business for two decades, if you aren't doing something right.
The Humble Beginnings of Live Cams 

Actually, the first ever live webcam broadcast started way back in 1991 and you'll never believe what it was broadcasting. Believe it or not, this webcam was pointed at a coffee pot in the computer laboratory at the University of Cambridge, England. It was done to save people time walking to an empty coffee pot. Suffice it to say, coffee pots aren't so hot. Sure, they can be, but that's not the point I'm trying to make here!
Do You Remember JenniCam? 
The first live sex site is arguably JenniCam. Set up by Jennifer Kaye Ringley in 1996, she broadcast her entire life online to anyone who was willing to watch (a lifecaster, if you will) from her  college dorm room to stripteases to her having sex. Not surprisingly, it was quite popular. And not too long after that, the geniuses at Flirt4Free and Cams.com knew they could merge webcam technology with phone chat lines, the latter being what horny people resorted to back in the '90s.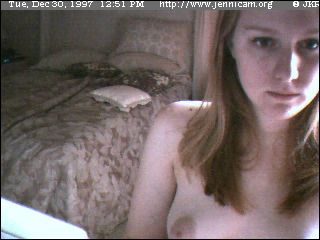 Millions of Performers, HD Webcams & Teledildonics
The live sex cam industry is very different today of course. Chat sites are massive and now have global reach, connecting you to countless people from all over the world. Cam quality has progressed to Full HD and they've even begun to integrate VR technology. You can watch cams on your mobile device or hook up teledildonics, i.e., smart sex toys, so that you and your cam girl can literally pleasure each other through the power of technology.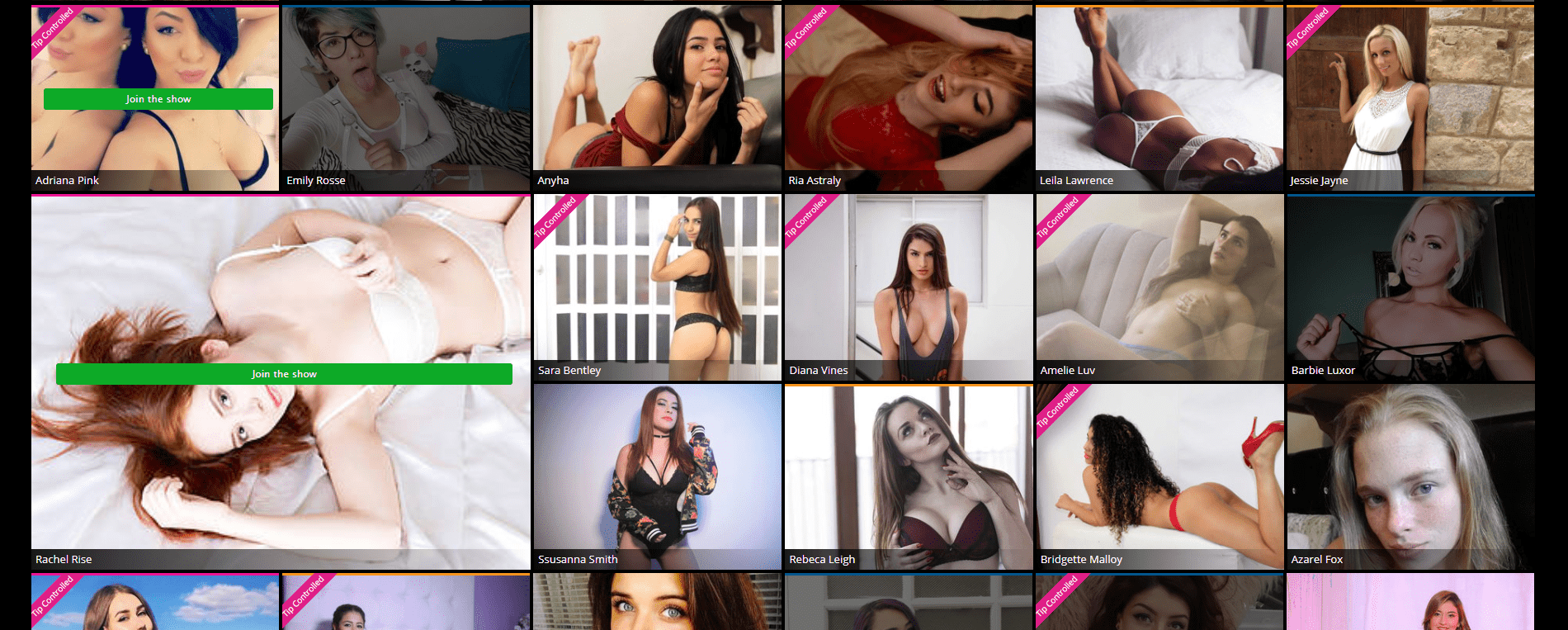 The Future Looks Bright From Here
So there you have it, folks, a light primer on the evolution of camming – where we've come and where we're going. Cam sites are incredibly popular because they let you connect with open-minded individuals at any time, day or night, for any reason you can think of. I can't wait to see what the future has in store to make our lives even sexier. Stay tuned for my next blog and in the meantime, be sure to follow me on Twitter.