I can only speak for myself, but I feel like most of you will agree with me on this. Boobs are great! And I mean, all boobs are great. Small ones, big ones, real ones, fake ones, small or large areolas… The list goes on. So today, I want to look at Chaturbate boobs cams. Girls flashing boobs on cam is always a fun time, whether they're teen girl tits or sexy girls with big boobs. But I'm going to do things a little differently this time, with a list going from small tits all the way to big ones! Let's start at the beginning.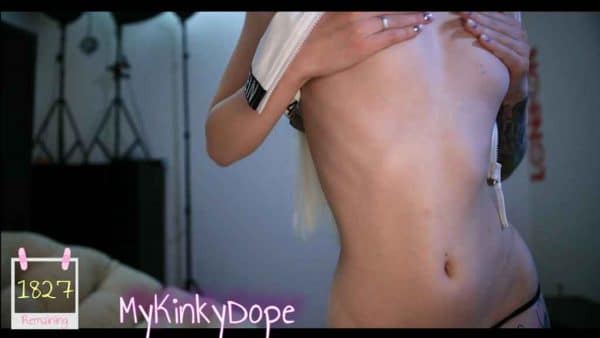 There's something to be said about girls with small boobs and this A-cup beauty is a prime example of why I love them so much. Her screen name is MyKinkyDope, which I guess makes sense because she is certainly dope and very kinky. She likes cosplay and performing oral sex while smacking her ass. She has tattoos and piercings and often dyes her hair various colors, giving her that alternative look some of you will love. Skinny girl, small tits and tattoos!? Sign me up.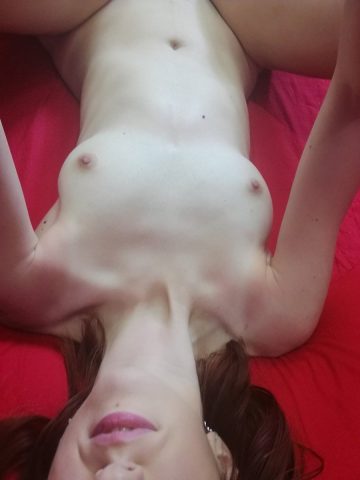 We're moving up in size a bit with AnneManifique. For this girl, showing her boobs is just one of her many talents. She sits comfortably between A-cup and B-cup territory and has a surprisingly curvy and round ass for such a slim babe. She loves showing it off and has an affinity for showing off her feet and toes, which are often painted red.
Jessicaxxbitch brings a whole new meaning to the phrase "skinny girl, big boobs." She's still on the smaller side of the spectrum, but Jessica has perfectly round, perky tits and a bangin' beach bod that she often shows off in stunning lingerie or bikinis. Hailing from Russia but living in Italy, this athletic hottie has a passion for traveling and sex.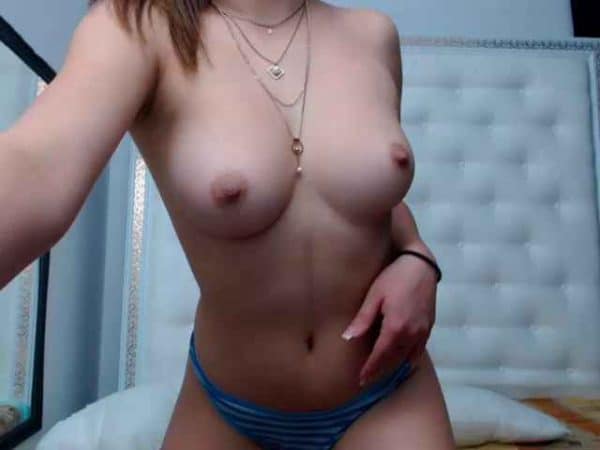 We're at the halfway point and I'd say we've hit medium-tits territory with this cutie. There is so much about RubyWonder (real name Lana) that makes her amazing. Her body is all-natural with no enhancements. She has big soft titties and a sweet looking round ass. She's also a professional bikini model, a nursing student and loves being an all-around entertainer on Chaturbate. She says that if you want to know more about her, all you have to do is ask.
With #6, we're definitely getting to the big boobs webcam girl category! Sweet_Lau is Colombian, curvy and cute! At 24 years old, this babe has an affinity for anal sex, so don't be surprised to see her spanking her ass, constantly showing it off to the camera and using a few sex toys to pleasure her behind.
Kelsey_69 is a Spanish teen with a slender body, so I was surprised to see how big her tits were! You can watch her show them off, usually in sexy lingerie. She enjoys walks on the beach and letting the sun touch her naked body. She lists her location as "heaven," which I initially laughed at, but after spending time with her, you'll certainly feel as if you've died and gone to there.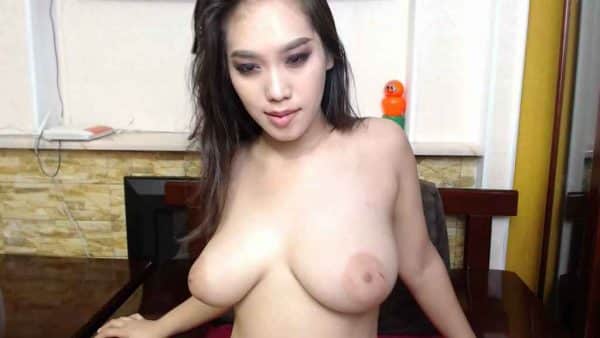 This Japanese cutie will definitely blow your mind. Akura_01 is young and full of vibrant energy, both in the way she talks to her fans and in how she performs on cam. With those big beautiful tits, what's not to love about her? She's almost never wearing clothes, too, which is a sweet bonus.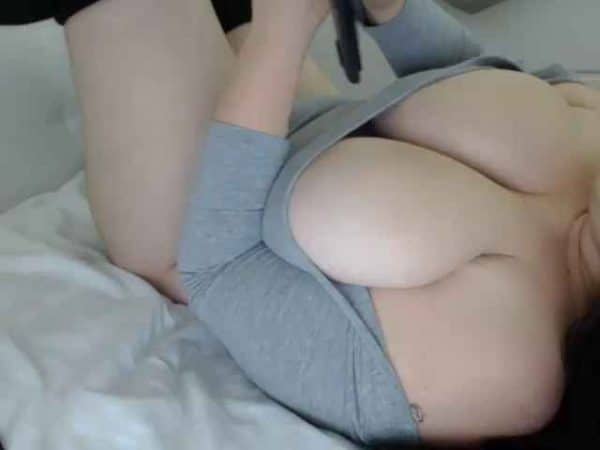 We're almost at the top of the list with the sexy Sweetcarollinne. She has 42F tits, so yeah, they're pretty damn big! Unlike a lot of cam girls, she doesn't use many sex toys during her shows. Instead, she prefers to simply use her fingers because, as she puts it, "I love my fingers too much."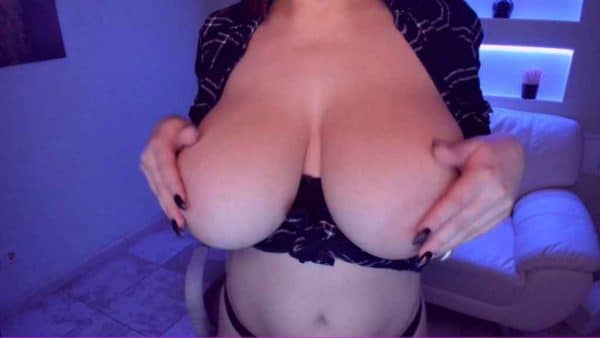 Last, but certainly not least, we're landing on some massive tits cam action with Cheryl_pride. If Cheryl places her boobs anywhere near her cam, they practically take up the entire screen! When she dances, they bounce like crazy. She's the definition of a PAWG because she also has a big beautiful ass. She keeps things classy and doesn't do any penetration during her shows, so don't ask her to fuck herself with a dildo. Instead, she gets naked and uses her fingers to pleasure herself and caress her body.
From A-cups to DD, These Cam Girls Are Fantastic
So, there you have it. From small tits to massive, these cam girls are here to have a great time with you. Sure, I could've probably added a few more performers to my list and found babes with even bigger tits, but I think most of you will enjoy the "progression" I've chosen. So go ahead, find a pair of tits you're in the mood for and have fun.