With age comes experience and wisdom, and with experience and wisdom comes unforgettable live camming. I recently got to thinking that in most of my posts the girls I discuss are usually in their 20s. And while I love sexy cam babes with hot bodies and that youthful sexual enthusiasm, I realized that I hadn't been giving older performers the love they so richly deserve.
I'm assuming that many of you love older women as much as I do. So, for all of you – and those who have yet to experience the pleasure that a mature woman can provide – here are three of my favorite GILFs who can do everything their younger counterparts can – and do it that much better!
Because different sites can categorize the women differently, I decided that for this post I would focus on women over the age of 50.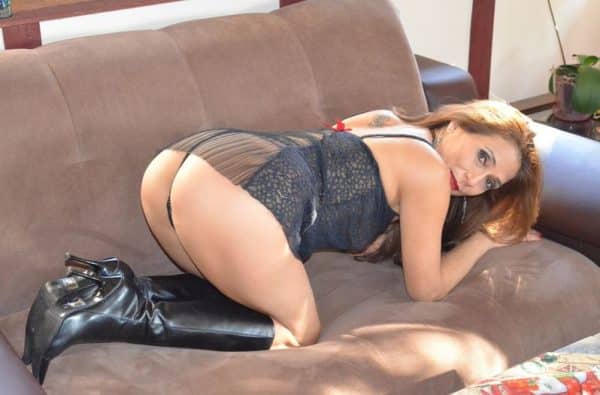 There might be no better place to start than with Liveloverock. This 57-year-old cam lady has it all. I've chatted and played with her on multiple occasions and I still remember the first time I checked her out on RabbitsCams. On her profile, under My Sex Skills, she writes, "rocking the fuck out of you!" I mean, if that doesn't get you excited, I don't know what does. And she's lived up to that promise each and every time.
First, I need to point out how incredible she looks. She's a very pretty woman with a body that would make a 30-year-old jealous. Besides loving oral and anal sex, and being happy to explore almost any kind of roleplay or fantasy you have, Liveloverock is also a pleasure to talk to. We usually spend a few minutes just chatting during our one-on-one time and it's been fun to get to know her. The more comfortable and open we become with each other the more incredible the shows are!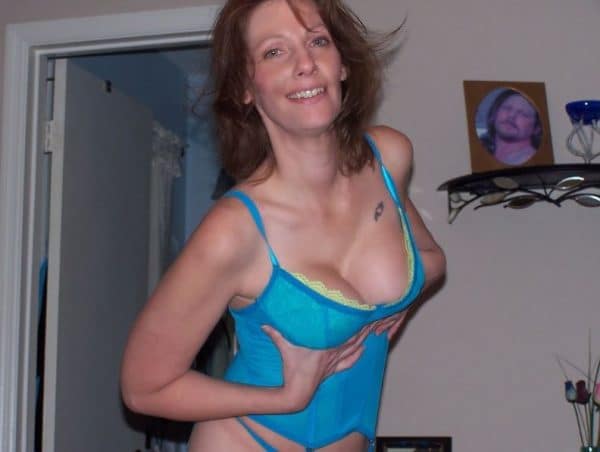 With CeciliaSpice we have yet another American lady in her 50s rocking a fit body that women 20 years her junior would love to have. At 58 Cecilia is the oldest GILF on this list, but when I'm watching her spread her ass open, her age is the last thing on my mind. (That's actually exactly what I was looking at before I started writing this post.) But before she bent over for me we also had a really fun conversation. Maybe it's their maturity and life experience, but some of my best live cam conversations have been with older ladies.
They're also some of the dirtiest chicks on cam so as long as you show Cecilia the respect she so deserves, she will do pretty much anything you want. She also really gets off on watching men get off to her and I highly recommend going cam2cam with Cecilia if you can.
For this last GILF, I take you to the LiveJasmin site and a 55-year-old BDSM newbie. I've known a few women over the years who have gotten into BDSM later in life for various reasons, so I wasn't surprised to see BlondeMatureSlut new to the lifestyle. I've played with her a few times and it's been exciting to see her develop and learn and let her submissive side bloom.
But I've said this before and I'll say it again, just because she's submissive and looking to be dominated doesn't mean you can be a jerk to her. As she says in her profile, she is "eager to learn all the proper and diverse ways to please you. All I need is the right dominant man to put me in my place." Are you him?