Whenever my girlfriend, Isabelle, leaves for work, I often say to her, "I hope your day is as nice as your ass." What can I say? I love a chick with a nice ass, even more so if she's into butt sex. Isabelle checks off all those boxes for me, but when she's not available, I like to head to Chaturbate. And today, I want to tell you about three cam performers who are into hot anal sex chat!
1 – Lady Anal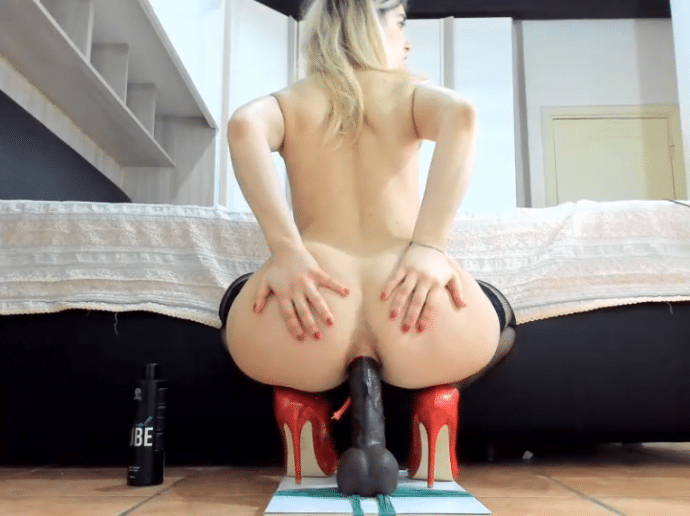 I mean, her handle is literally Lady Anal! That says it all, doesn't it? Her name is actually Gina – a 23-year-old bisexual babe who loves life and loves anal sex. She often uses a big black ass dildo to penetrate herself from behind. This babe also likes to get it on with other cam girls and enjoys all sorts of kinky stuff like feet, waxing, spanking, cosplay and more.
2 – Xxisabelaxxx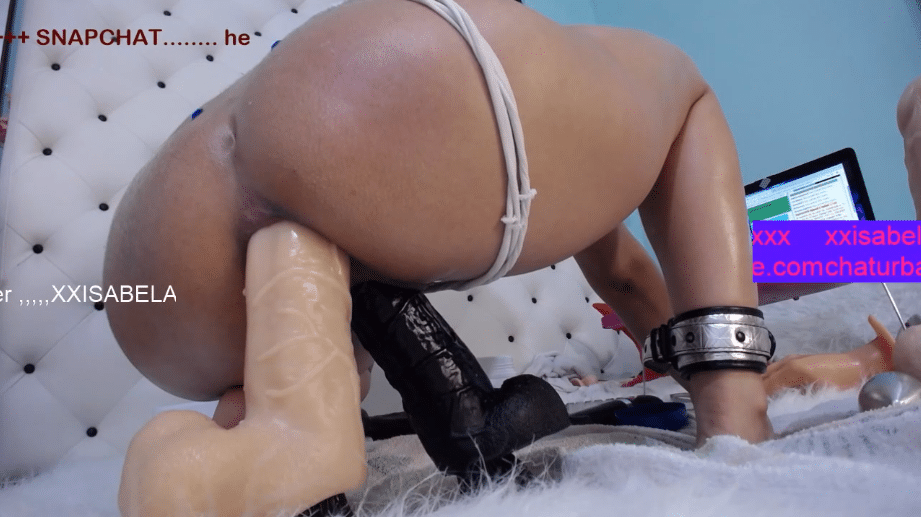 Isabela is a fan of huge dildo anal training. That means she often fucks herself with two dildos at once – one in her pussy, the other in her ass. Full disclosure, she's Columbian and doesn't speak English that well, but when I spoke with her she told me she wants "rude sex," which I quickly figured out meant she wanted me to talk dirty to her, all while this slim, gorgeous teen fucked herself silly with those two sex toys. Yeah, you're in for a wild ride!
3 – Aura_69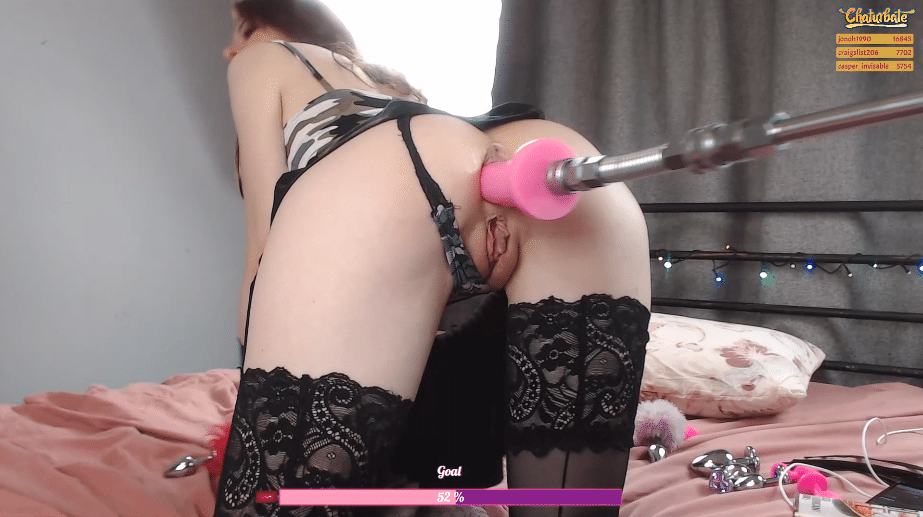 Russian women are hot. Case in point: Aura_69. The cool thing about this 27-year-old fit hottie is that she's only been around for a little while, but already has a lot of fans. It might help that she loves taking a monster dildo in her ass on a daily basis. She has a fucking machine ready to go at any second, and while most chicks use it to fuck themselves in their pussy, Aura loves getting it in her butt. You'll be thankful because she has a perfect ass!
Chat with Anal Sex Cam Performers
I've written about Chaturbate Cam Girls before because they're some of the best. Whatever desire or kink you have, there's a good chance you'll find a babe who shares your interests. But if you're looking for webcam performers who love some sweet anal dildo sex, you'll find tons of them. But I think these three are a good place to start. If you spot any others who are into anal sex chat, tell me about them in the comments!