One of the greatest comedians, George Carlin (R.I.P) once said, "The main reason Santa is so jolly is because he knows where all the bad girls live." It's hard to argue with that logic. He'd definitely know where all the cam girls lived and I bet he'd even ask Mrs. Claus to dress up in a sexy Christmas costume! Thinking of the Claus' getting kinky inspired me and so, without further ado, I'd like to present you with my very own naughty list! These babes deserve a Santa spanking, don't you think?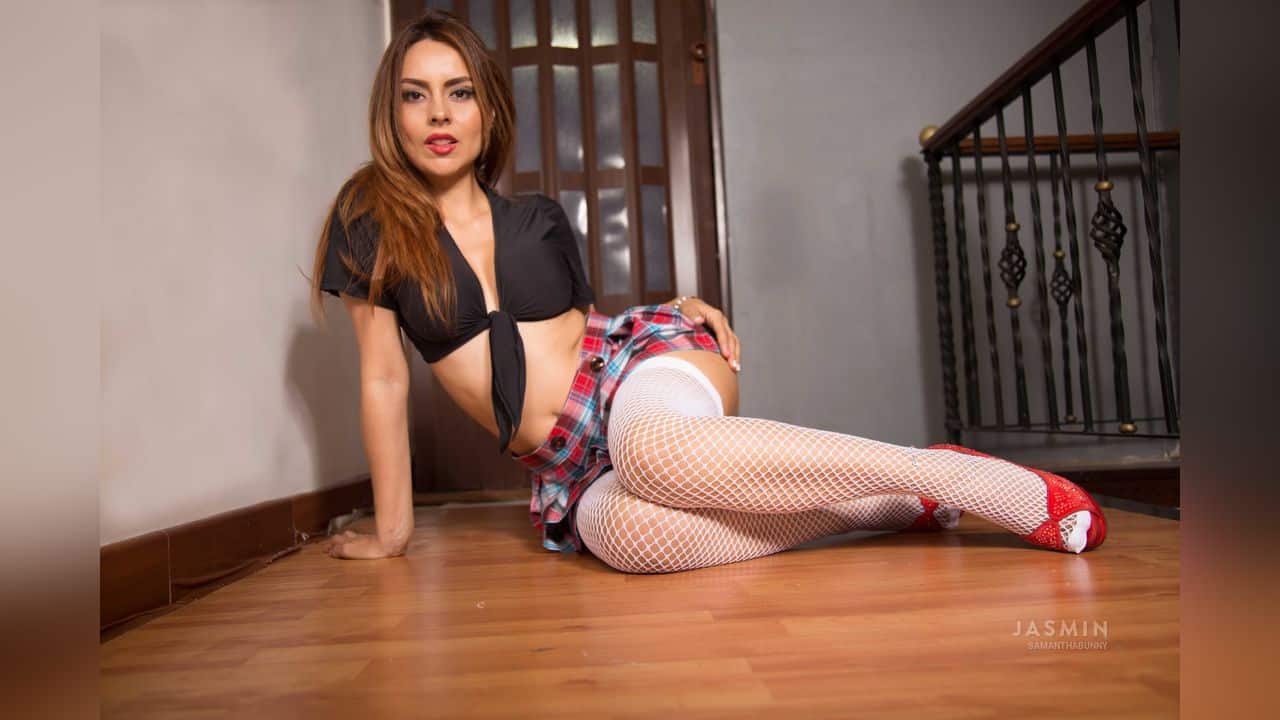 Samantha, with her smoking hot body, is way too naughty for her own good. She's not shy and it gets her into a whole lot of trouble when she decides to tease men in her schoolgirl uniform. No one can resist her, but why would you want to? You'll give in to your most carnal desires as soon as you start chatting with this curvy goddess.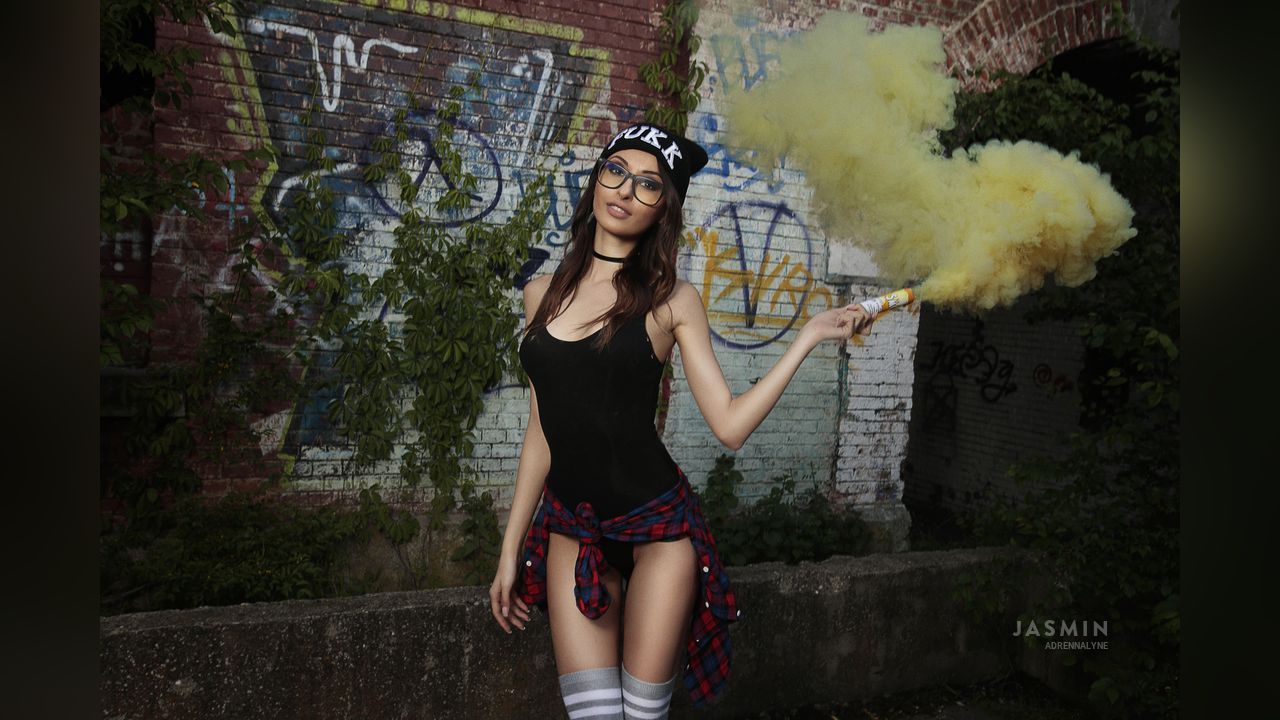 Adrennalyne been very naughty this year, but let's hope Santa gives her some sexy Christmas lingerie instead of a lump of coal. Why? Because you'll want to give her a lump of something else. She's a rebel with plenty of sass and as she puts it her own bio, "will teach you what a real woman is."
If I was Santa, Sasshared would be getting an early morning Christmas fuck as a present. This pole-dancing stripping goddess is as elegant as she is wild. She's beautiful both inside and out and will drive you crazy with the latex, leather and lingerie outfits she always wears on cam.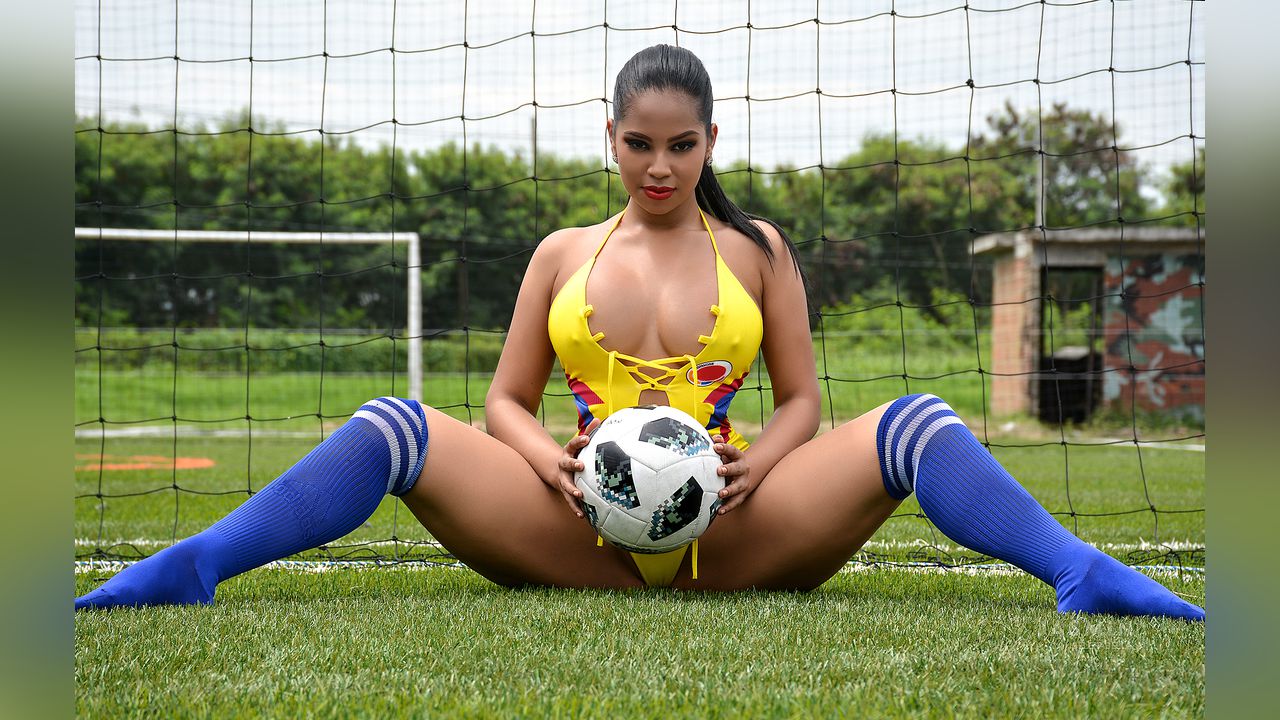 Uh oh! Selena gets a red card for distracting players on the field. This gorgeous dark-skinned cam girl is athletic and has the body to prove it. If her long toned legs don't captivate you, then her big tits certainly will.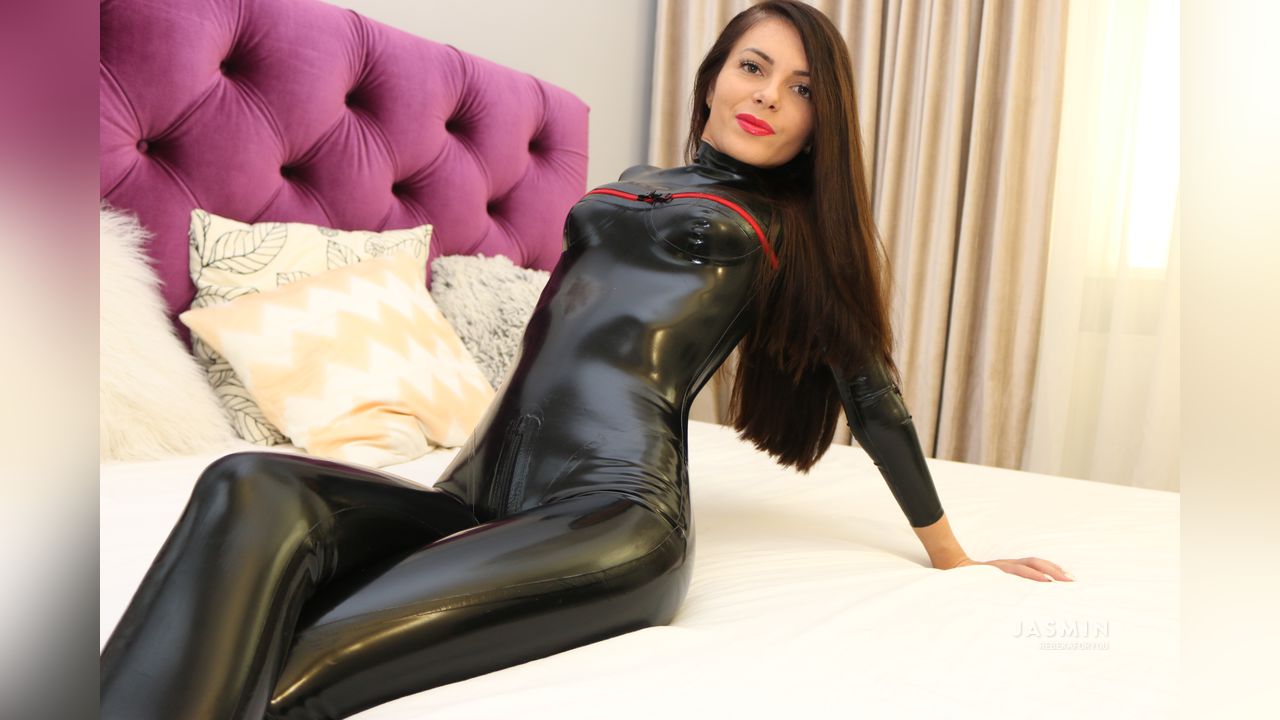 Rebeka somehow manages to look super cute and innocent, but behind that exterior is a cam babe that loves to wear latex, show off her feet to foot enthusiasts and, as she puts it herself, "make you feel crazy." I'm not sure what she's trying to imply, but I'm ready to find out!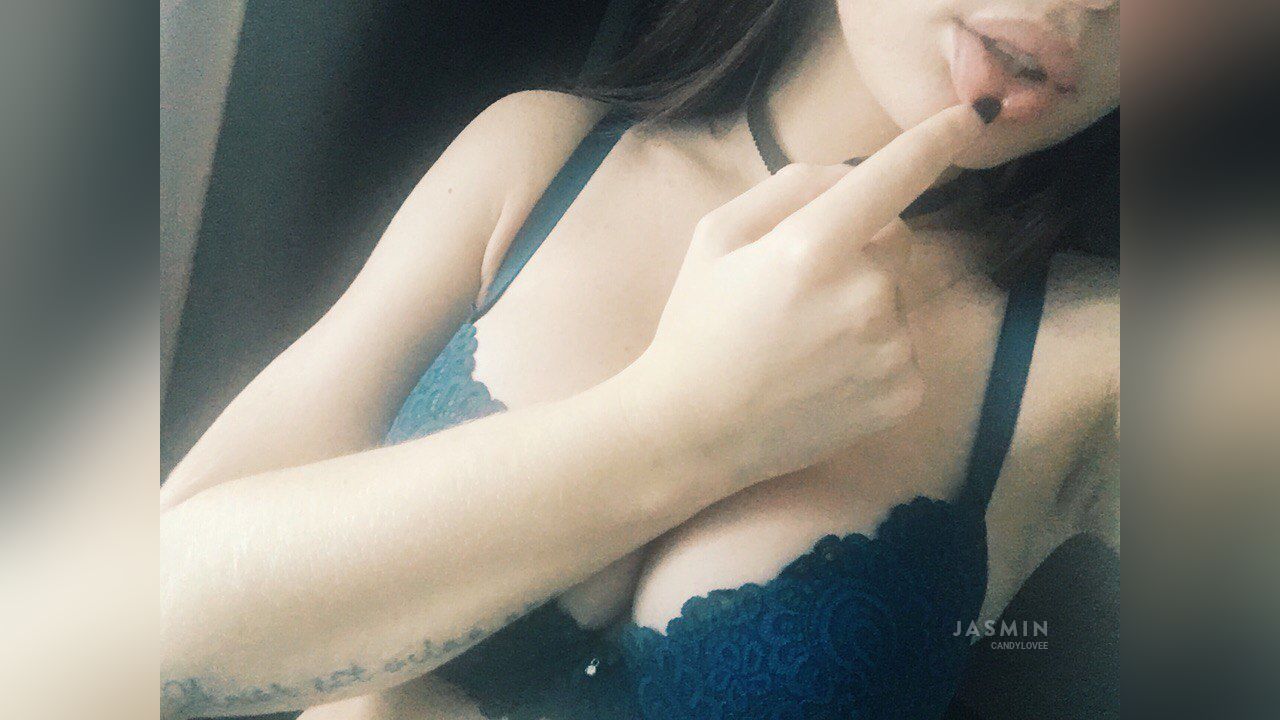 Imagine looking at your phone on Christmas morning and getting a sext from a girl like Candy wearing a sexy Christmas outfit. It's the sort of thing that'll land a sex cam performer on the naughty list, but something tells me this sexy brunette doesn't care.
Slowing down traffic and almost causing an accident is the sort of thing I'd imagine Khandijanel getting in trouble for. It would hardly be her fault though. At only 22, she's one of the sexiest cam girls you'll ever lay your eyes on and she's won several top model awards to prove it.
Do I even need to explain why this leather-clad blonde is on my naughty list? Just look at her. Devilsmarie is a tattooed and badass chick who can be an angel one moment and a devil the next. One look at her and you'll be dreaming of having this babe crush you with her high heels.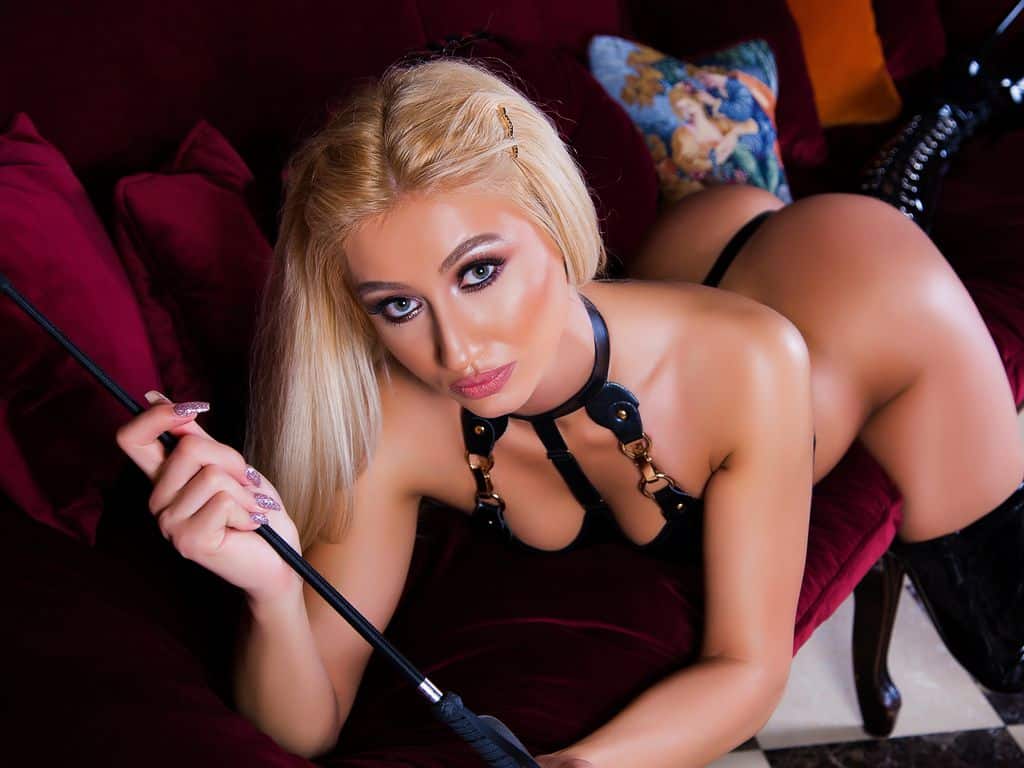 Rosalin is the type of babe who'd say, "Spank me, Santa" and would actively try to get on the naughty list. She's open-minded and fun, but has a deep desire to dominate every aspect of your life. She won't be satisfied with anything less than hard fuck and that's coming directly from her bio.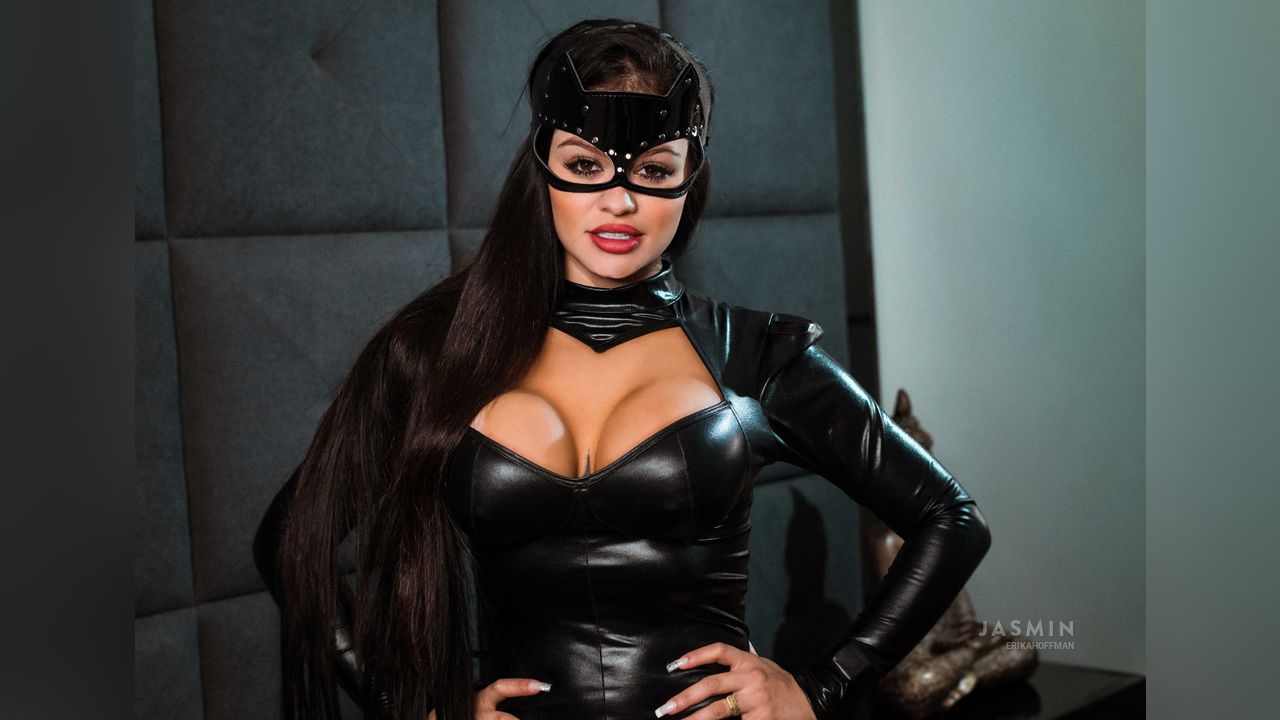 Erika is the type of cam babe I would let rob me. Seriously. I would sit back and watch her do it if it meant I'd get to see this stunning dark-haired curvy gal enter my home. In her bio, she states that if you seduce her mind, she'll seduce you with her body. You up for the challenge?
Stay Tuned for the Nice Girls
Well, that's my naughty list for 2018. But there are a few cam girls who also made my nice list. Still, don't let that "nice" moniker fool you. You won't believe what some of these hotties are doing on cam. Stay tuned!