We're currently in the throes of awards season and next up is the Grammy's on January 28, 2018, where the music industry celebrates and recognizes its achievements. I wanted to blog about it, but I wasn't sure what angle to come from. Then I remembered how much fun I had putting together my post for the Golden Globes, where I recast female actor nominees with cam girls. So with that same general idea in mind I decided to pick a cam model who reminds me of each of the five "Album of the Year" nominees. Sure, it sounds a little odd, but trust me, it'll be fun!
Sweet_TasteX: Awaken My Love – Donald Glover/Gambino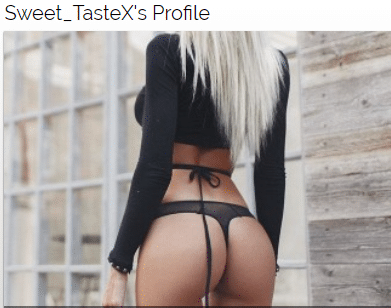 Eastern European girls are very beautiful, as you probably already know if you've checked out any porn sites from Russia, Hungry or the Czech Republic. While their English isn't always the best, I do like to cam with Eastern Euro babes often. They're superhot and I don't really have to do much talking besides telling them what I like and then enjoying their hot show. And enjoying the show is something I always do when it comes to my times with Sweet_TastyX.
She's a true beauty with a fit body and nice curves. And her English is definitely good enough to understand all the naughty requests I make, to which her answer is always "yes," with a big smile on her gorgeous face. Because of the time difference (her in Estonia and me in North America), I'm always talking to her early in the morning just after I wake up, which made me think of her when I saw the best album nomination for Donald Glover's "Awaken My Love."
JoscelynRae is a slim, fit American girl with dark hair and a set of fake D-cup titties. I've seen her online before, but for some reason I had never spent any real time with her until just the other day. I'm not sure what took me so long, as she is a real naughty cam babe!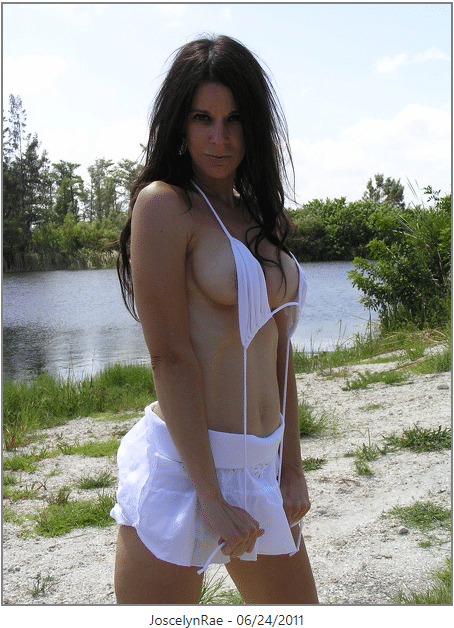 She uses toys, does anal, squirts and she has a very dirty mouth on her that said some very naughty things to me during our exclusive chat session – and I loved it! Telling me what she wanted me to do to her while she showed me her dildo had me exploding with pleasure much faster than expected. So what does she have to do with Jay-Z's nominated album 4:44?
Well, you aren't going to believe this, but I came at the 4 minute and 44 second mark of our private conversation. Okay, that might not be completely accurate. I actually cleaned myself off at 4:44, so my actual orgasm happened earlier than that – but come on, an exactly 4 minute and 44 second chat is a pretty awesome coincidence, don't you think?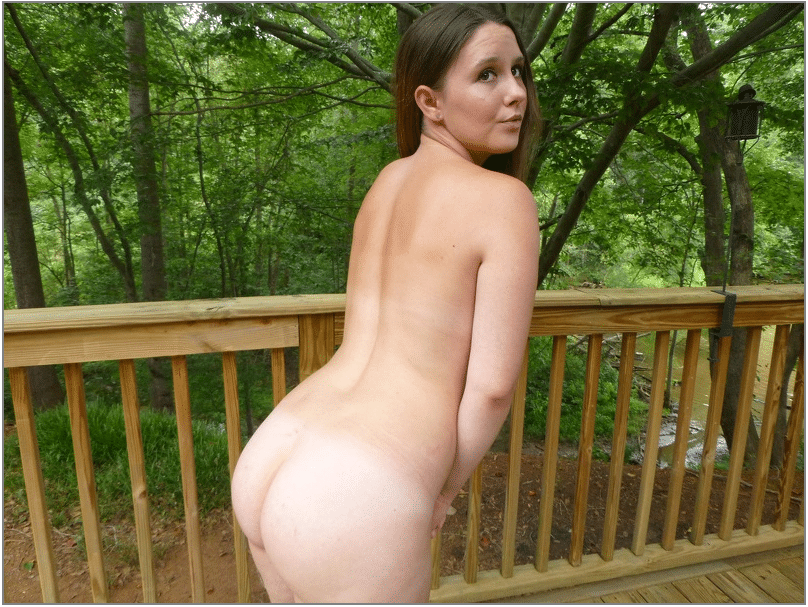 Kendrick Lamar put a period after the title of his latest album, but when it comes to squirt4umaster I have to write it like this: DAMN! This 22-year-old American talks a good game in her profile – and lives up to it in private. She touts her blowjob and gagging skills and she says that her "squirting is epic." Well, to paraphrase Jerry McGuire, she had me at "epic." I love girls who squirt. And, no joke, the first time I played with her and she squirted for me, I literally said "DAMN!" as she exploded on cam. I've enjoyed her on multiple occasions since and am always pleased with her shows and those squirting abilities.
Danniela: Melodrama – Lorde
Melodrama is defined as "a sensational dramatic piece with exaggerated characters and exciting events intended to appeal to the emotions." And what better cam girl to speak to that idea than Latin hottie Danniela.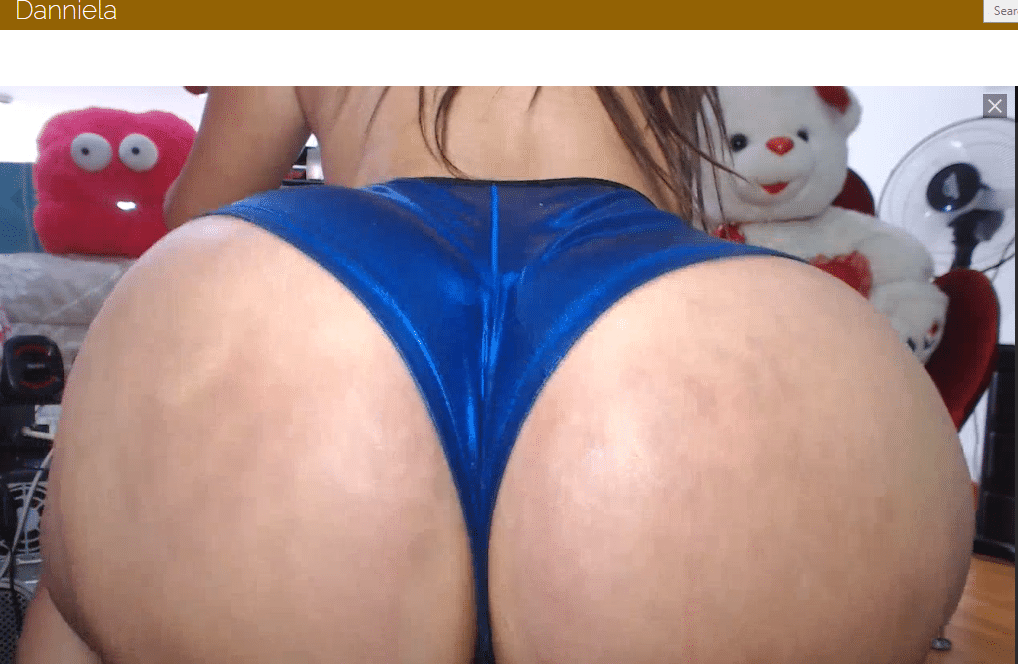 As I write this I'm looking at her awesome round ass in a pair of tiny blue shorts (so tiny, they're basically a thong between her big cheeks). She's sitting with her backside to the camera as she chats in the room and is twerking her ass while she does it. I love ass so Danniela is right up my alley. Her booty is a "sensational dramatic piece with exaggerated characters." And seeing what she does with it in her public room – let alone what happened once I got her in an exclusive chat – were some very "exciting events" that without a doubt "appealed to my emotions."
Beshine: 24K Magic – Bruno Mars
The second I saw that Bruno Mars' 24K Magic was one of the nominees I could think of no other cam performer than Beshine. Some of you will know exactly who I'm talking about and those of you who don't, well, you need to go check her out right now! What you'll see are the largest breasts you've ever seen in your life. They're so big that calling these "K plus" boobs humongous doesn't do them justice. In fact her profile states that she has the "Worlds Biggest Boobs" and I sure believe her.
So why was she my first thought with this album? Well, I can only imagine how much it's cost her over the years to build them up to the crazy-big size they are today. They're probably worth multiple 24K gold bars. As for the "magic" part, imagining how Beshine is able to go about her day with those massive tits on her chest will make you believe in magic too!