Obviously, the goal for most of us when chatting with a camgirl on a sex cam site is primarily a selfish one. I am not afraid to say that I spend time on these sites and I chat with these girls because I want to cum! However, I also want the babe I'm camming with to have an orgasm. First, because seeing her have that pleasure is hotter for me. And second, because if she's feeling pleasure then she'll probably put on a better show. (Yeah. I guess both those reasons have a little selfishness to them.)
No Easy Task?
That sounds good, right? Well, as all of us men know, making a girl cum is often easier said than done. (No matter what your guy friends tell you when they're drunk and their girlfriends aren't around.) So, how do I make those performers cum? Well, not to brag, but it's pretty easy. And the reason for that is because I'm not the one doing it. They are!
Create Ambiance!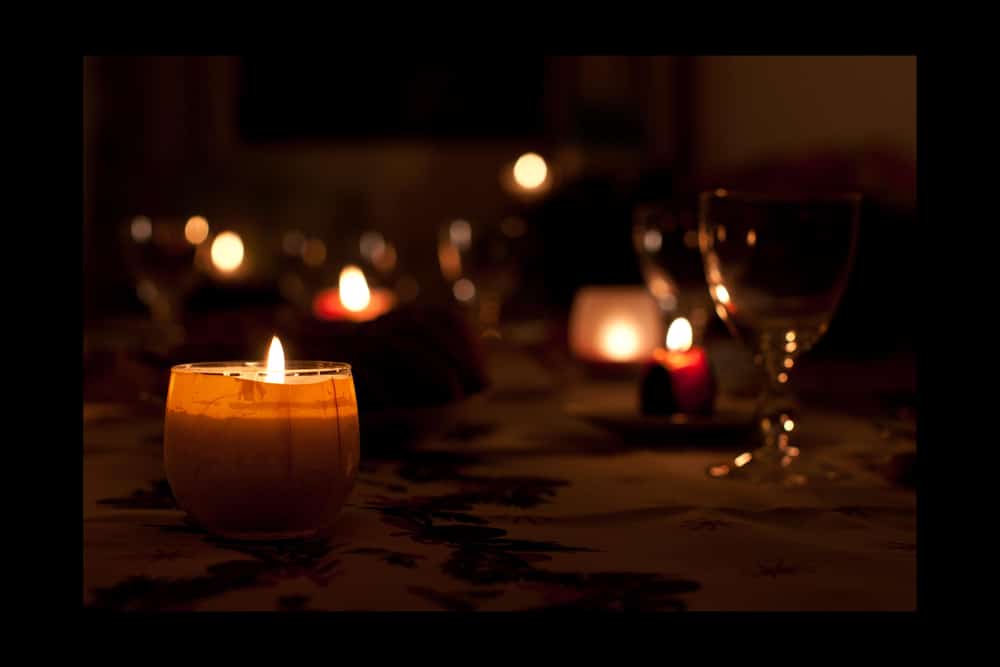 As much as I like to tell everyone that I have a big penis, it isn't long enough to reach from my computer to wherever in the world the girl is. And while my arms are longer than my penis, they too aren't long enough to reach that webcam beauty. So, what that means is that the actual manipulation of her pussy to bring her to orgasm is something the babe does herself.  This means you don't have to know her specific pleasure points or if she likes it faster or slower or if her orgasms are more clitoral or vaginal, etc. Which makes my, and your, job so much easier. All we have to do is create the ideal environment and have the type of interaction that puts her in the proper mood and allows for her to reach her full level of orgasmic pleasure!
Don't Ruin The Mood
You know when you're at a bar and the girl you're talking to is really into you? She's touching you and laughing at your jokes and asking how far away you live because she wants to go home with you. Everything is going perfectly until you do that one stupid thing that snaps her out of that wonderful she-really-wants-you-now haze and, BAM!, it's over and she's gone. Maybe you said something rude or hit on her friend or told her about how you had to sell your blood to pay for the beer you're drinking. Whatever it is, it ruined the mood.
Well, that's what it's like with a live cam performer. These webcam girls are already exhibitionists and they're already working in a job that involves getting naked for strangers. They generally enjoy it and want to get pleasure from it, so right off the bat they're in that she-really-wants-you-now haze. And all you have to do is not mess with that. Basically, don't be a jerk! If you can do that, then these lovely ladies will give you everything you want and get themselves off in the process. It will be a win-win for all involved.
Get Technical
Oh, I almost forgot. Many sex cam performers these days have those remote "smart" vibrators they use that get activated via tips. If you've never experienced it before, it's awesome. The more you tip, the more it vibrates and most of the girls go nuts to the point of orgasm and beyond. While you can spend a lot of money doing that, you can also tip small amounts in succession and that works well also and makes it easier to control your spending. (Although, the way some of these girls get off I don't mind going a little over budget for the pleasure.) And that, my friends, is my advice on how to make a cam girl cum. You're welcome.