"Many webcam girls these days have their own premade wishlist that you can find somewhere on their profile."
Did you know that a lot of webcam girls get way more than just the drooling attention of untold masses of guys sneaking a peek for free and then, at best, a per-minute rate? Many of them also receive actual gifts from some of their doting fans. If you're wondering why you'd buy a cam girl a gift, that you're already paying her for her time and she should be happy with that, then you're dead wrong, Casanova. Don't you want to stand out among the crowd? From among the hoards of horny men?
Gift-Giving Feels Good
It's kind of a well-known secret that the moment you start spoiling your favorite cam girl, that's the moment she'll start giving you special treatment. Showing you things and doing stuff she'd never do for anyone else. The possibilities are endless and I'm getting hot just thinking about it! They sure are super appreciative though and gift-giving is actually one of life's great pleasures – and that especially rings true when you're giving a hot babe a cool gift.
Check Out the Premade Wishlists
Many webcam girls these days have their own premade wishlist that you can find somewhere on their profile. Don't get taken aback by this. Premade Amazon wishlists are actually a pretty good idea, especially if you've ever been left wondering what kind of gift to buy someone you might not know a whole lot about. And it's also difficult to send a cam performer a gift of your own choosing, since most won't feel comfortable sharing their addresses with strangers online.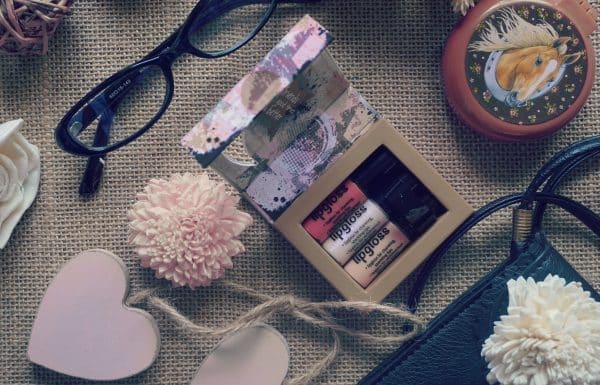 Lingerie, Shoes, Vibrators and More
Some girls want lingerie and shoes. Okay, a lot of girls want shoes! Usually ones with big heels and sexy straps and, who knows, they might even model them for you, with nothing else on! Sometimes they want sexy uniforms, leather outfits, dildos and crazy sex toys. Sometimes they want books or DVDs, makeup, wall decor for their rooms. Anything, really. It depends on the babe.
Spoil Your Favorite Cam Girl
According to a recent Vice article titled "The Gifts Horny Men Give a Popular Camgirl," often a girl's wishlist is registered on Amazon, or other sites with wishlist registries, so you can send them a gift with literally just the click of a button. And there's always the option of getting a gift card. I also take these wishlists as a kind of window into the mind of my favorite girl. You get to know them a little bit by discovering the things they like and you can then form a stronger bond. So whether it's a brand new leather Dominatrix headdress or a box set of Seinfeld DVDs, this is how you can take your interactions to the next level and really spoil the one who drives you wild.