I don't know about you, but this year I saw a lot of great films and TV shows. But as a lover of all things cam, I can't help but let my mind wander a little when I see Jessica Chastain in that low-cut top in Molly's Game, or Alison Brie in that tight spandex suit on Glow. Naturally, this got me thinking. The Golden Globes are right around the corner, so I thought, "What would these movies look like if I replaced them with cam girls?" So the blog today is going to be a fun experiment. I'm going to take some of this year's nominees and replace them with cam models I think would look great in their place! First up is…
---
Jessica Chastain: Molly's Game (Best Performance by an Actress in a Motion Picture – Drama)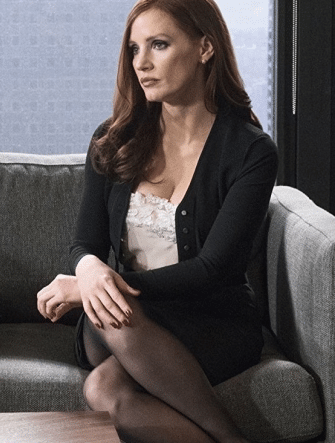 Molly's Game is the true story of Molly Bloom. She was a former Olympic skier who ended up running one of the most exclusive high-stakes poker games in the world. Her players included big-name celebrities, sports stars and even the Russian mob. Oh, and did I mention Jessica Chastain, who plays Molly, is an absolute smoke show? I believe she's the hottest redhead in Hollywood.
She may be considerably younger than Jessica Chastain, but JuicyyGirll finds the perfect balance of sexy and classy in her live shows. The first time I met her, she had on a smoking-hot form-fitting dress with a pair of fishnet stockings and was pleasuring herself with a vibrator. Do I really need to keep telling you why she's so amazing?
---
Alison Brie: Glow (Best Performance by an Actress in a TV series – Musical or Comedy)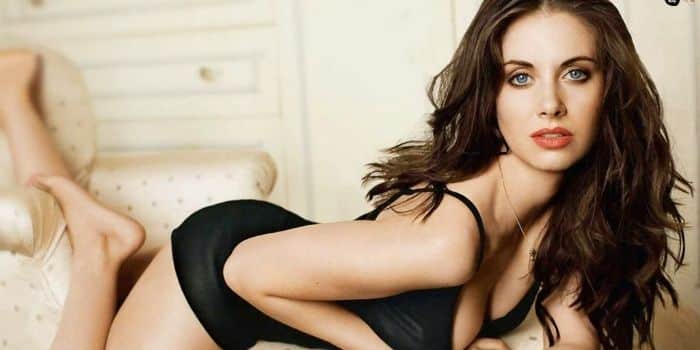 Dave Franco is a lucky guy. He's married to Alison Brie. She's talented, incredibly funny and insanely beautiful. She's been on Community, Mad Men and in several great films and most recently the Netflix hit Glow, where you'll see her wearing tight spandex outfits and wrestling. What's not to love?
Michelle is always in a good mood. Anytime I visit her room, she's blasting music and dancing with a big, supercute smile on her face. She's one of the first girls I go to if I've had a rough day and need a pick-me-up. It also helps that she's absolutely gorgeous, has a killer body and gets wild in her live shows.
---
Margot Robbie: I, Tonya (Best Actress in a Motion Picture – Musical or Comedy)
I fell in love with Margot after her incredibly steamy performance in The Wolf of Wall Street. And as a comic book fan, I loved her as Harley Quinn in Suicide Squad (even though the film itself wasn't so great). Now she appears in I, Tonya as Tonya Harding, the infamous figure skater, and I couldn't think of another actress more talented to tackle such a heavy role. And she's hot!
For Summer, the most attractive quality in a man is his brain. Engage her in pleasant, interesting conversations and she'll reward you beautifully. Just like Margot, Summer has an incredible body. She loves a good naughty joke to set the mood and is quite the open-minded girl.
---
Allison Janney: I, Tonya (Best Supporting Actress in a Motion Picture – Musical or Comedy)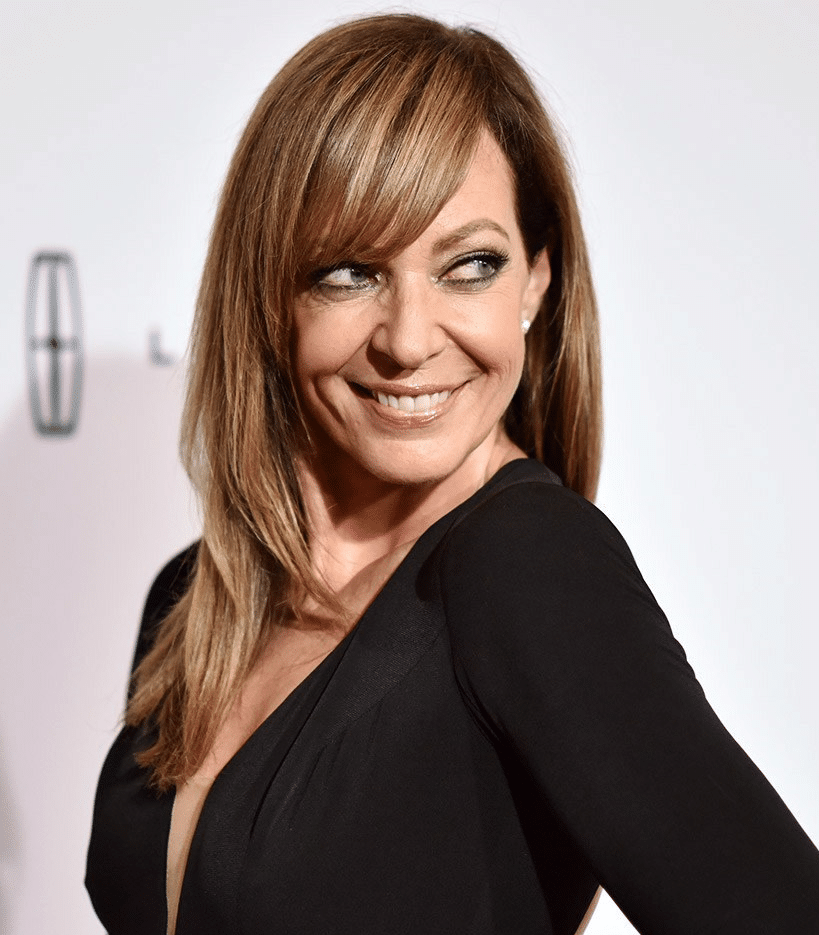 Allison has been in the Hollywood biz for a long time and has appeared in countless movies. One of my favorite TV shows is Mom with her and Anna Faris taking on the lead roles. I developed a massive crush on Allison after watching it. How could I not? She's an absolute MILF!
Cammi is younger than Allison, but who cares? She looks a lot like her and after discovering my crush for Allison Janney, I went to Cammi to fulfill my urges. She's an incredible fetishist who does everything from dirty talking to D/s to SPH to JOI and lots more. You're guaranteed a good time with Cammi.
So, what do you guys think? Have I made some good choices or did I miss the mark? I want to hear your opinions, so leave them all in the comments section below!