I spend a lot of time on live cams and, needless to say, I've seen a lot of users make requests, ranging from normal to bizarre. But if there's one request I can count on seeing almost every day it's feet! Yes, that's right, it seems there are a lot of you out there with a foot fetish. And how can I blame you? If a cam girl has soft, clean-looking soles and toes, what's not to like? So today I decided to take a look at some live cam models who love showing off their feet. Keep in mind that this list is in no particular order. I had a great time with all of them and if you love feet, you'll have a great time, too.
My first encounter with Reyna was actually on her official website, Reyna's House. I was initially intrigued because of her curvaceous body and big 36K tits, but also noticed she loved giving lots of footjobs! She loves when users compliment her on her feet. Even when you read her profile, she lists them as her #1 kinky attribute. She's open to trying a lot of things and even takes outfit and roleplay requests. Treat her kindly and she'll reward you. Seriously, she says she loves it when guys are sweet to her and will give them special attention. So if you're into feet action on cam, you should definitely check out Reyna.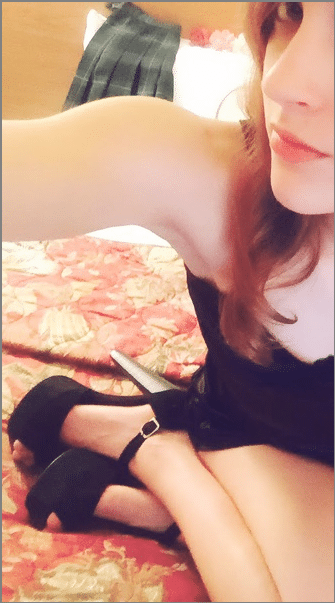 Don't let her name fool you. There's nothing innocent about Enna. She's a bundle of fun on cam, equally friendly as she is horny. She loves to get chatty and she has an amazing smile. She also loves wearing outfits that highlight her physique, complete with sexy high heels! If you love feet, you'll love her perfect soles and toes. She's young, wild and, according to her bio, gets incredibly turned on when people watch her. She's into experimenting and roleplaying, too, so she's always open to taking suggestions.
I mean, the word feet is in her name, so you know exactly what you're getting with her. Honey's feet are as sweet as, well…. honey! And she's very unique. She actually won't get naked on cam. Instead, she chooses to let her feet be the the focal point of her shows. She'll incorporate everything from JOI to sock play and is incredibly flexible. She has no problem licking her own toes and soles. She's one model you can count on to give you an incredible foot show.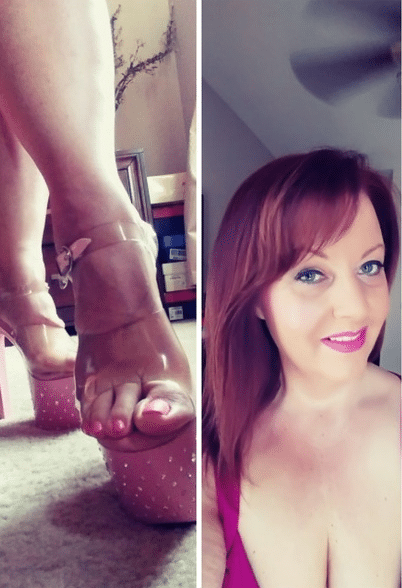 For those of you who like them a little older and a little thicker, meet ThickLegs. Yes, that's her name and it's indicative of what this bombshell is all about. She's 42, with DD boobs an a pair of curvy, thick legs. When I checked her out, she was regaling the room with tales of experiences she's had with men who worshipped her feet, all while lying on her stomach with her feet playfully dangling in the air. Needless to say, she had everyone in the room listening to her every word (or just staring at her feet).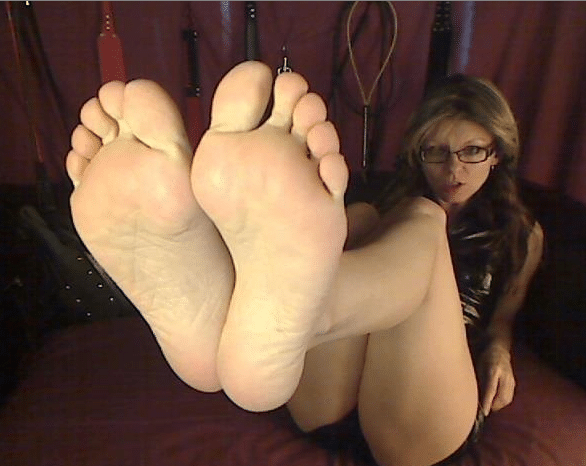 Justine is an expert in T&D and domination. As I've said in the past, I'm not really a submissive guy, but sometimes the right girl comes along and you can't help but let go and let her do whatever she wants. That's the experience I had with Justine. She's been a Domme for over 15 years, so she's an expert in all things kinky and loves it when people worship her feet.