This post kind of came out of nowhere. You see, I hadn't planned on writing it, but as the week went by I realized that I had spent all of my time with only two cam girls. Every time I sat down for some "me" time I found myself heading back to one or the other. So I decided to share them with you.
RavenSundance is a pretty 39-year-old MILF with a curvy body, a big butt and a great smile. She has an amateur MILF-next-door look that I fell for immediately. And her big smile and calm voice kept me on her page the first time I clicked on her. She's playful and friendly and engages with the people in her chat room, answering questions and flirting. She's also a very horny and dirty woman.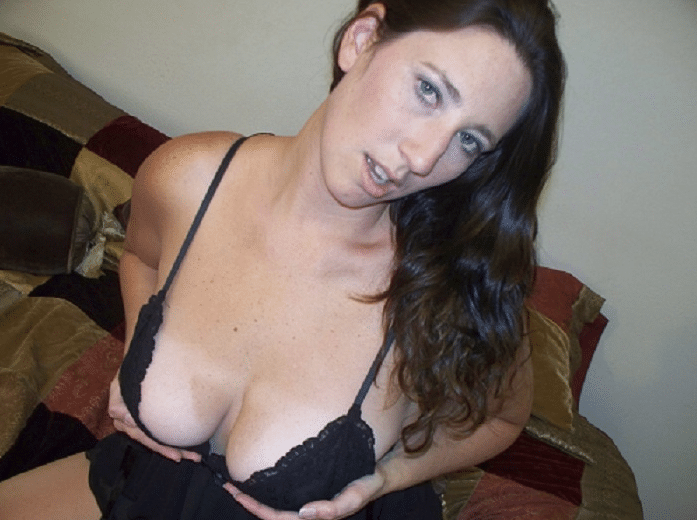 The first time I landed on her page she was in the process of putting a tip-activated vibrator inside her. I, along with other guys in the room, then proceeded to tip her a bit and watch as she reacted to the pleasure.
Her profile mentions that she has a hairy bush and that in her private shows she loves to DP herself. Well, that was all I needed to hear and 30 seconds later we were having our first of many private chats together. You don't need to know all the details of my perversions and requests, but needless to say she did it all! Raven got me off beautifully and I also had a nice long chat
with her before and after, which is why I kept going back all week.
Minam was the perfect cam girl for me this week because as a slim, 23-year-old babe she provided a nice contrast to the awesome RavenSundance. Minam is in Canada and calls herself a sexysuper geek. I also have some geek tendencies, so any girl who embraces her geekiness is a real turn on for me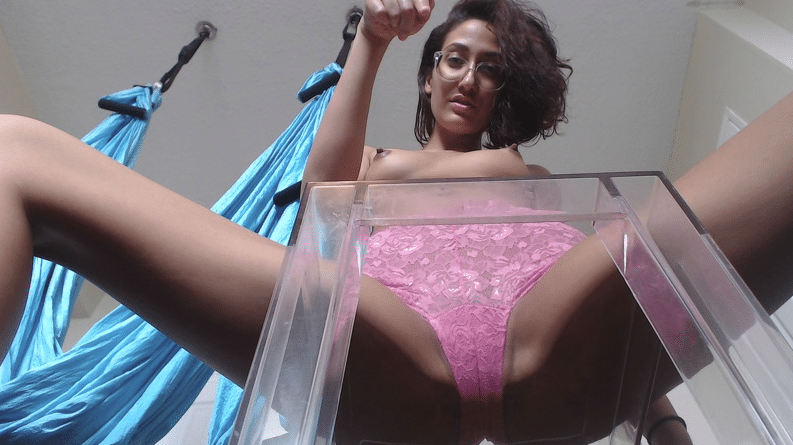 Minam has a few tattoos, including a big one on her lower back. She has curly hair and small but perky tits with nice hard nipples (at least they were always hard when I saw them). She, like Raven, is pretty much open to anything.
On one visit we had an awesome private chat and she really got into the role I asked her to play. She's a switch, which means she likes to be both dominant and submissive and I totally tried out her submissive side – and it was very hot! She also did anal for me and was more than willing to get the camera up close. And that's just scratching the surface of what Minam is up for. Ask her about her long list of fetishes – she's probably into whatever you are.
It Was a Good Week
So, that was my week. Minam and RavenSundace. From coed to MILF, from slim with small tits to curves with big ones, what they have in common is an engaging personality and wanting to make you happy when you take them private. They want you to get your money's worth and they work hard to make that happen. I can say that I was fully satisfied. Go ahead and check them out for yourself!