When you spend as much time looking at cam girls as I do – and you also have a girlfriend – you need to be extra romantic when it comes to spending time with your lady. Now, thankfully, my girl Isabelle is very understanding about what I do as she does some of it herself, but when it comes to spending time together I really have to make it count and let her know that she's my favorite girl.
So for Valentine's Day I always try to do something special. Dinner and flowers, a nice gift, even a surprise vacation. But what if Isabelle told me that this year she didn't feel like doing anything for Valentine's Day and instead I could have a date with a cam girl? What would I do? What would my date be like? The following are some of my fantasies…
With the number "69" right there in her name, you know that at some point on our date we'll be doing exactly that. But before we get our mouths on each other's genitals, I would take this pornstar-looking beauty out for dinner at a nice gourmet burger joint. (Something about her tells me she would really like a great hamburger.) After dinner we'd go for a nice walk (to help digest the heavy meal we just had), making quick stops in alleyways to get our hands down each other's pants.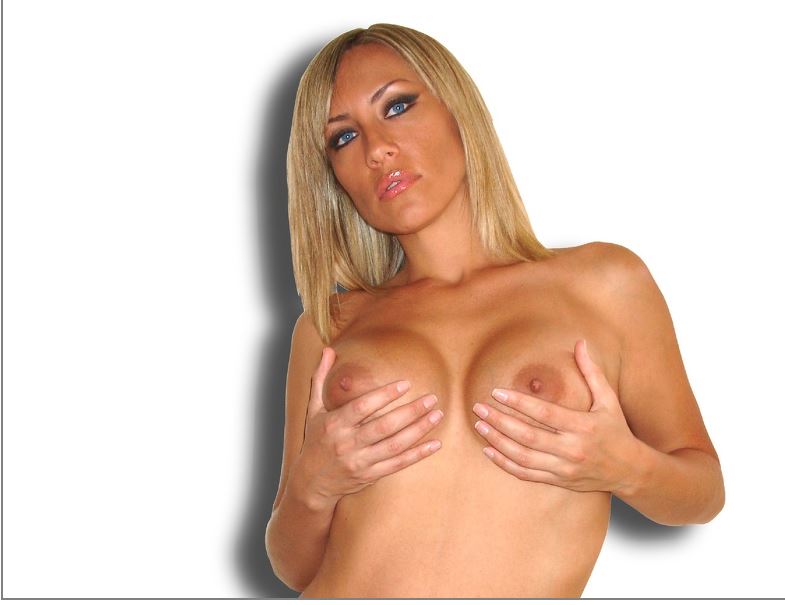 Oh, and she'd be wearing a remote-controlled vibrator the whole time and I would have the remote. The first time I watched her on cam she had a vibe inside her and when anyone tipped her it went off. The look of utter pleasure on her face each and every time, well, that alone was almost enough to get me off.
Now, although I've had the remote throughout dinner and our walk, once we get back to my place, the roles switch. I'm not usually submissive, but for a woman like this I can totally get into it – and she specializes in domination, so the rest of the night I would be in her hands (with at least a few minutes dedicated to some 69 action, of course). She's also bisexual so maybe Isabelle could come join us and make it a 3some to end to the evening.
Right there in the "what turns me on" part of her bio, Keira says that she likes "gentlemen" and "romantic dates." So that's what she would get! I'd put on a nice suite, pick her up in a limo and we'd have a little champagne in the back of the car while we were driven to dinner at one of the best restaurants in the city. (You know, the kind of place you need to make a reservation at three months in advance.)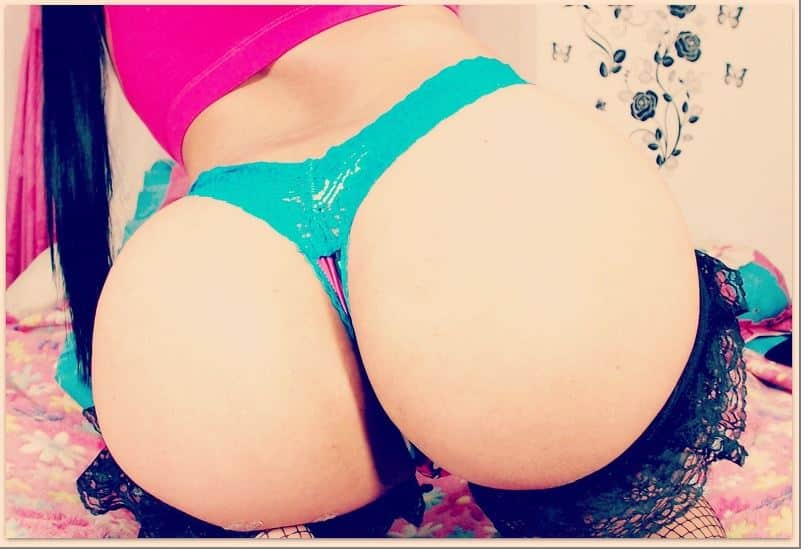 This beauty is from Colombia. While I've always wanted to visit, I'm thinking it might be more romantic if I bought her a ticket, flew her to where I live and put her up in a hotel (in my fantasies I have a lot of money). She does speak a little English, but I would've spent the months leading up to our date learning Spanish so that we can have "interesting conversations" (another item on her list). After dinner we'd go see a show – an evening of Latin theater and dance – which would be the cherry on top of this perfect date and would have her pretty much begging to please me when we got back in the limo to head to the hotel.
The blowjob in the limo would be the start to an incredible night of sex. The first five things listed in her "my expertise" section are: squirt, toys, anal sex, oral sex, gag. I guarantee you that her expertise in each of those fields would be put to the ultimate test with me. Our time together would end the next morning with room service and one last blowjob for breakfast. I wonder if I should tell her about my fantasy date the next time I cam with her…
Although I flew the last girl to me for our date, for my date with Jade_Ireland I'd go to her. Ireland is a place I've always wanted to visit, so this would give me a great reason to go. I could even bring Isabelle with me as long as she finds other things to do while I'm on my date with Jade.
Jade is a blonde, pornstar-looking 30-something babe, with a great body, awesome tits (DD) and a sexy Irish accent. I know not everyone loves a girl with an accent, but for me it's a huge turn on and Jade's accent, combined with her beautiful looks and fun and outgoing personality, have me completely enamored.
My date with Jade wouldn't be as perfectly planned as it was with Keira. With Jade we would start off at a local pub. She looks like the kind of beauty who can throw down a couple pints, play some pool and let loose. But she also deserves some romance, so after we got a little buzz going, I would take her to a nice, quiet restaurant. Somewhere with only a few tables and a good wine list where we could have good food and good conversation. (And if I told her to go to the bathroom and bring me her panties and she did, I might just cum in my pants at the table.)
She describes herself as "very open minded and eager to please" and that really comes across on her live cam. So I can just imagine how much fun we'd have talking and laughing and flirting. (And I wouldn't be surprised if we ended up having sex in the restaurant bathroom!) After dinner I would tell her that we could go back to her place or head back to my hotel room, but my girlfriend Isabelle might be there. Of course, whichever one she picked I'd be happy, but if she picked my hotel room, well, come on… How hot is that?
Now I have to go and make my plans for this year's Valentine's Day with Isabelle. Because after she reads all of these fantasies she's going to be expecting something incredible!