I'll admit that sometimes I find these "celebratory" days a little ridiculous. You know the ones I'm talking about, where random Instagram models pose half-naked on their bed with a pizza and are all like, "Happy Pizza Day. I can't wait to eat this Meat Lover's pizza all to myself #pizza #food #blahblahblah."
But if there's one holiday I can get behind, it's Work Naked Day, which just so happens to be today! Let me clarify, this isn't about showing up to your job naked (unless you want to get fired). No, it's simply about working from home in the nude. So, what better way to celebrate than by staying in and spending a little time with a cam girl whose job it is to get naked? For these performers, it's Work Naked Day every day!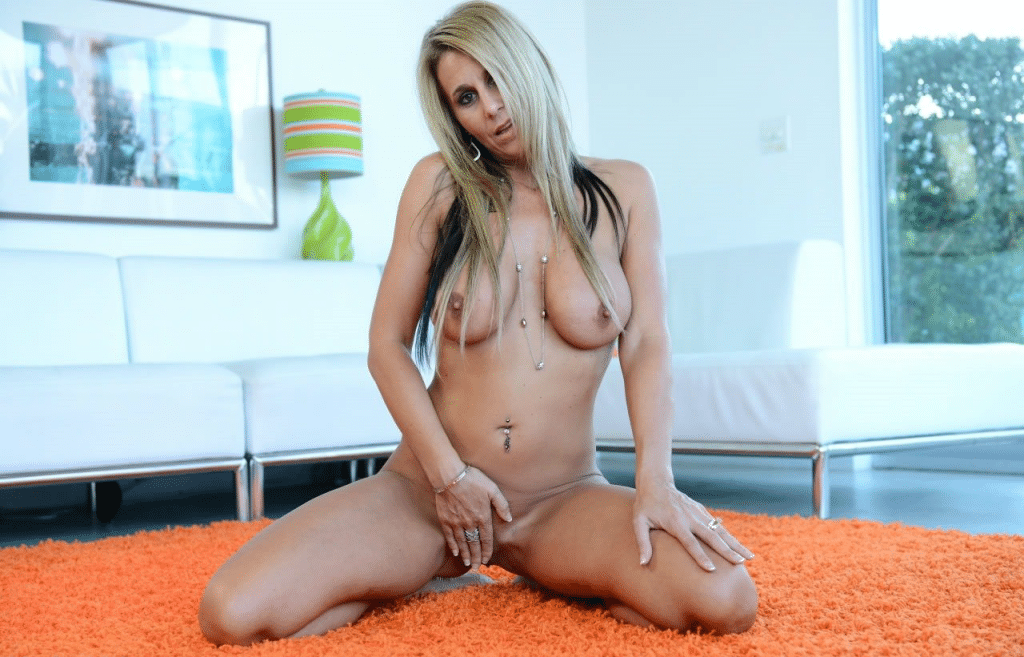 You should know who AinsleeDivine is. If you don't, it's my pleasure to tell you all about this sexy PAWG MILF. Well, I guess calling that does a pretty good job of describing her. When this babe isn't naked, she's wearing frilly bras, thongs, stockings and more. She was actually the winner of the 2018 AWA (Adult Webcam Awards) for Best MILF Cam Show, so that should tell you just how great she is at her job. Her specialties include roleplay of the taboo variety, sloppy blowjobs, butt plug and ass play, and more.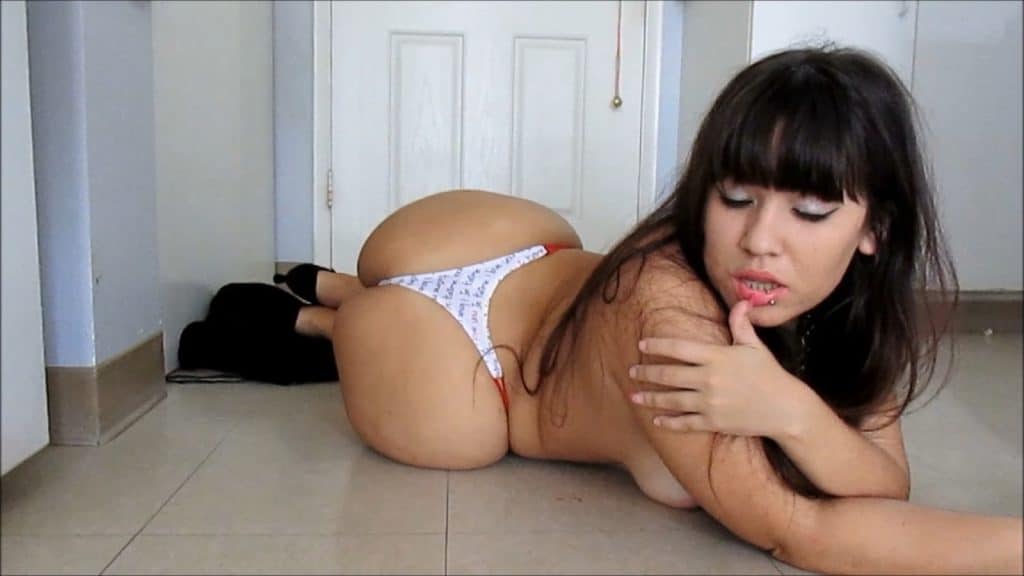 Forgive me if I'm being blunt, but CarmitaBonita's ass is insane! If you're a butt lover, the first thing you should do on your Work Naked Day is to spend some time with her. Her specialties include ass, ass and more ass (her words, not mine). Twerking, clapping, spanking, worship and smothering are all things she likes to do with her behind. It's just so big, curvy and juicy that I wager you'll probably have a hard time taking your eyes off her. Don't worry, she knows she has the assets and doesn't mind a little staring, as long as you show her the proper appreciation.
Tattooed, pierced, horny and naughty. I mean, do I even need to say anything else about her? Self-proclaimed as "The Queen of Potty Mouth" talk, this babe will talk incredibly dirty to you while spitting and sucking on a dildo, showing you just how crazy and dirty her blowjob skills are. This ebony goddess is curvy, busty and has a collection of sexy clothes. Be warned: If you spend your Work Naked Day with Hola 18 XXX you'll never want to leave the house again.
Danni is, well, perfect. She has a slim body, blonde hair, DD's and an insatiable appetite for sex. She loves a man who can be dominant, but she also likes to reverse roles and cuckold a submissive male. She's quite popular in live cam circles and has been featured in Penthouse magazine. DanniDavis is in such high demand right now that you might not get to have the private time you desire, but if the opportunity arises, trust me when I say take it!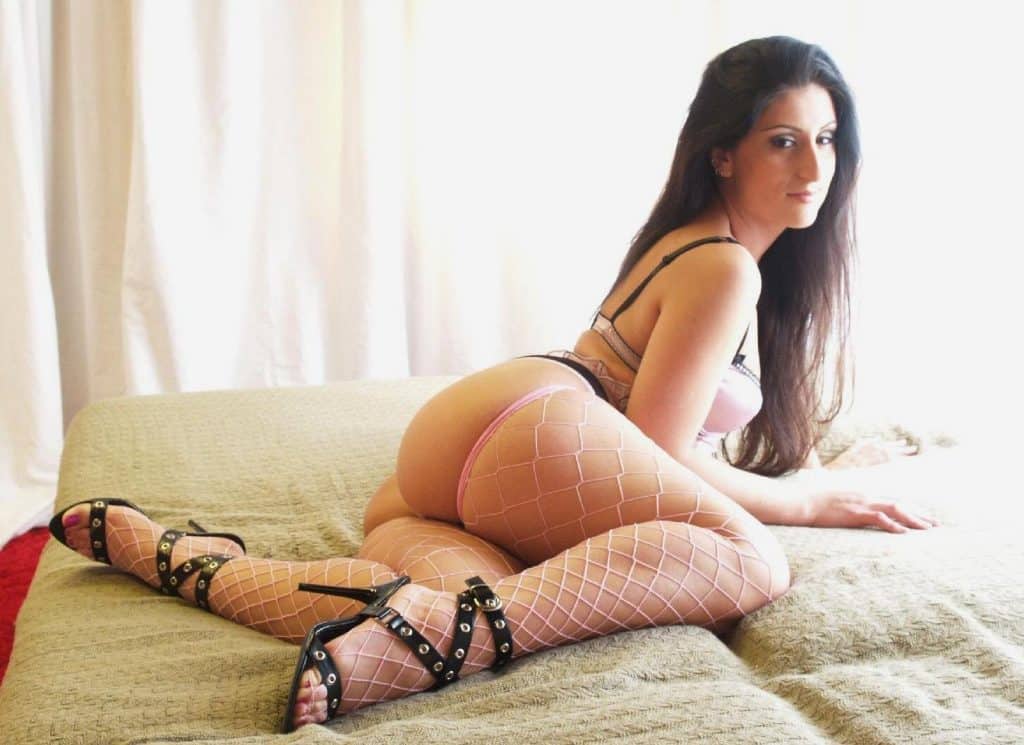 The second I laid eyes on her I was immediately blown away. This Hispanic beauty has curves in all the right places, long legs and – as she claims – a super long tongue that essentially turns her into a blowjob queen. I won't lie, I've spent a few Work Naked Days with her on days that weren't actually the specific holiday if you catch my drift. Seeing Luscious Lopez live is an incredible experience and I highly recommend taking her private if you get the chance.
Watch These Hotties Work Naked Everyday
Obviously, it's doesn't have to be Work Naked Day for you to enjoy spending time with these cam girls. After all, they work naked from home every day. But if there's any day when you should reward yourself for all the hard work you do, it's today! So stay home and pretend you're doing some actual work, then chat with these lovely ladies and watch them do what they do best!