Oh, Canada! Your home and native land just legalized weed and I'd like to send out a big congratulations to you. There are still many states here in the good ol' U.S of A that have yet to legalize that special green leaf, but thankfully I live in one where that isn't a problem. Regardless, I'm looking forward to visiting the great green north soon to partake in some puffing and passing with a few of my Canadian friends. In the meantime, a great way to pass the time is to pass a few "virtual joints" with 420-friendly cam girls. I don't consider myself much of a stoner, but when I feel like sparking one up, I usually do it with my girlfriend, Isabelle. But if she isn't available, there are a few cam babes I like to spend time with.
Since we're talking about that beautiful green-colored herb, let's start with a girl who has matching eyes and hair. Though, while Monica's hair might be green now, she changes the color often. I've seen her with blue, pink, red and purple hair. These funky colors are just a visual representation of Monica's fun and naughty persona. And she loves guys with a smoking fetish. It doesn't necessarily have to be pot, but she loves lighting up a cigarette while pleasuring herself, especially when she knows you're getting turned on by it. She also moans like a hentai girl. If you've ever watched hentai, you know what I mean. If you haven't, the best way to find out is to go private with her and hear it for yourself.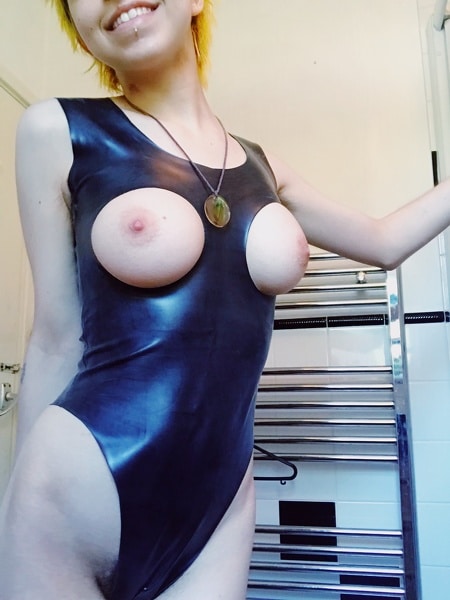 Quinn is awesome for several reasons. One, she's very 420-friendly. Just look at those panties. She also has a great pair of tits and if you like your girls on the more natural hairy side, you're going to love her. She has a multitude of toys, ranging from dildos to vibrators. You can find pics of them in her profile. But she also loves a guy who's confident enough to dominate her. She dislikes when people are shy, so just be straight with her. If she's not into it, she'll tell you. But Quinn is incredibly open-minded, so you might be surprised how little she says no. And, of course, if you're a ganja lover, light one up and she'll probably do the same.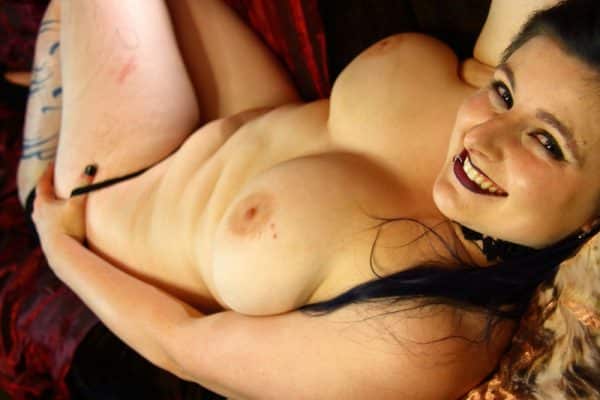 Tara is bewitching in the best way possible. She's a nerd's dream. She likes reading, science, horror movies, videogames and heavy metal music. And of course, she loves the herb and certainly doesn't mind if you light up a joint during your cam session. Chances are she might light one up with you. And what better way to set the mood as she rubs her big tits! She definitely has a kinky edge, as she loves biting, spanking and roleplay. She also claims she'll try anything once. I had a little fun with that when I first met her. I won't tell you what I asked, but I will say that she was very receptive and ended up putting on one hell of a steamy show.
When I first met Lexy, I had the impression that she was shy. She sort of sat back, smiled at the camera and giggled a few times. Then she lit up a joint, started spanking her ass and made herself gag on a huge dildo. So, yeah, I was wrong about her being shy. This stoner beauty loves sex and claims that she can't go a day without it. Her biggest turn-on? Watching a guy stroke his cock to her live shows. So, if you have your own webcam, the cam2cam feature is one you're going to want to use with this babe.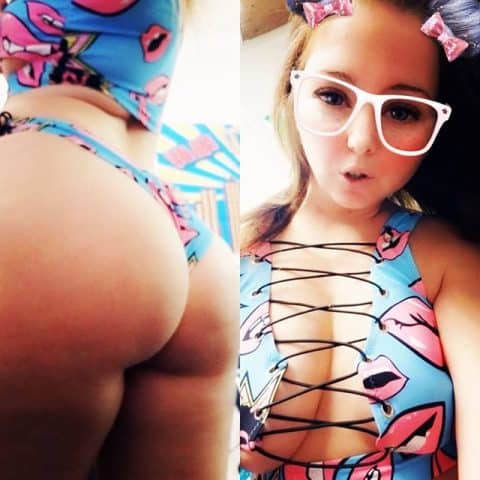 Her name is Texas, but I knew I was going to love her when I saw that her username is EatTheBooty420. And what a booty it is! Texas is a true stoner. Her Instagram has sexy pics of her wearing 420-themed clothes and showing off her favorite grinder. She won't hesitate to smoke from her favorite bong. That's if she's not too busy fingering herself. And of course, if you're a fan of round asses, Texas is thick in all the right places. Whether you want to see her twerk, show you her feet, spank her own ass or wear a ball gag, Texas is open to it all.
Chatting With Stoner Chicks is the Best Buzz
Now that all of Canada has legalized weed, let's hope more parts of the USA follow. Because it seems to be that stoner cam girls are some of the most open-minded, fun performers you'll ever meet online. So relax your body with some Purple Kush or heighten your senses with some Lemon Haze, choose your smoking paraphernalia of choice and enter the live room of one these stoner chicks. Who says 420 only has to happen on 4/20?