What is it about French girls that makes them so damn hot? Is it the fact that they have a sexy accent, or maybe it's their intense sexual energy? Whatever it is, I'm into it and I'm sure a lot of you are too. French girls are sexy seductresses and I've come across quite a few of them on various cam sites who definitely caught my attention.
Here are five beauties who speak the language of love and who will definitely make you want to say, "Voulez-vous coucher avec moi ce soir?"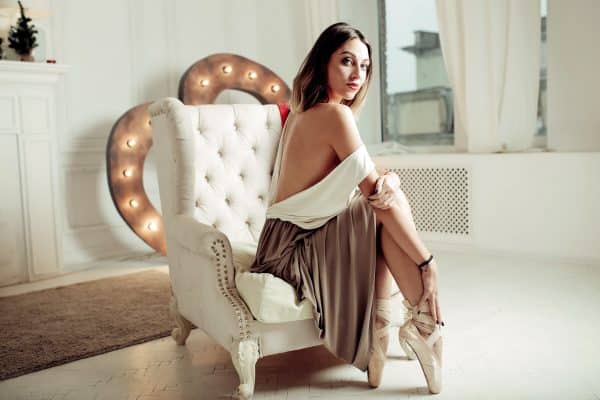 The only thing hotter than a French cam girl is a French dancer – and RihannaRossy is both! As soon as I saw her red lips, green eyes, pale skin and thin body, I knew there was something special about her. She speaks English, so no worries about needing to talk to her en Français (that means "in French"). She actually does cam shows for two reasons: She adores sex and she wants to make money to open a dance studio! If she can stand on her tip toes while dancing, imagine what else she can do with that body?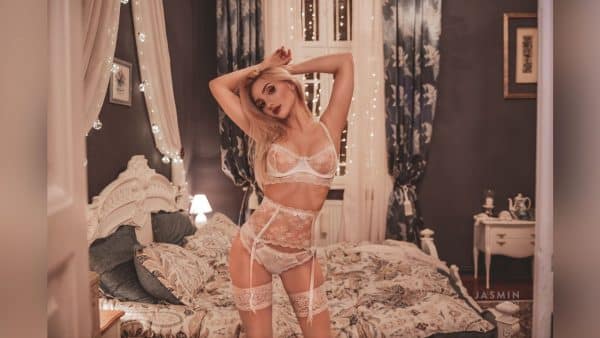 French girls are usually pretty freaky in the sheets, so you never know what might happen when you chat with French girls like Monaxxx. If you take her private, she's willing to dance and strip for you, cover herself in oil, and use dildos and vibrators, so you can watch as this French cam girl masturbates.
Mona speaks English, French and Spanish, actually, so you can chat with her in whatever language works best for you, but don't you just want to see this gorgeous blonde talking all about l'amour and la sexe? That's "love" and "sex" for anyone who doesn't care enough to use Google Translate as I do.
LillithLuv likes to go both ways – in more ways than one. Not only does she speak English and French, but she's also bisexual! Even better, she's a versatile babe who can go from a romantic walk on the beach to a seductive sex kitten French girl who shows her boobs on chat. She may live in the United States, but she definitely has that European vibe with her beautiful lips, long legs and, of course, her love of sex!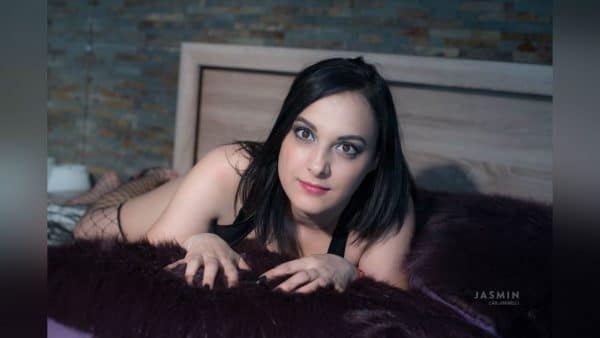 French girls aren't always sweet and submissive – just ask CarlaMinelli. This hot trilingual brunette can play the nice girl for you, but she loves to be the powerful Domme too. She breaks out her leather and latex and all of her toys to give you a live chat you won't soon forget. She might even break out her whips and ballgag if you ask nicely.
French girls are hot, but Russian girls are pretty hot too. Luckily for us, Succubus is both French and Russian! This French teen cam girl has piercing green eyes and a beautiful face, but don't let that fool you, as she's a naughty girl when the chat starts! She doesn't take any nonsense in her room, but she's sexy and mysterious – the true sign of une belle femme Française, or "a beautiful French woman."
Take a Lesson in French from These Hotties
Whether you speak the language or not, you can definitely appreciate the beauty of French, especially after seeing it fall from the beautiful lips of these cam girls. So even if you won't be having French cam sex, you can still enjoy the company of a French cam girl and maybe even learn a thing or two!