Hey there, Isabelle here. I'm Paul's girlfriend. You might have heard about me in some of Paul's other blogs. He introduced me to sex cams a few months into our relationship and I've been a huge fan ever since! I never thought I'd be into them, but here I am spending countless hours ogling sexy male performers – and Paul doesn't mind. Once you see the amount of sexy hunks online showing off their stuff, you'll become an avid viewer just like me. So grab a glass of wine and check out a few of my faves to get started!
Tony is a 45-year-old adult performer with sexy muscles and tribal tattoos. He's into pretty much everything and he's very friendly. He caters to whatever you may be into and likes to roleplay and be told what to do. He's open to talking dirty and will bring your deepest fantasy to life. If you're into DILFs like I am, you may want to give this guy a chance. Oh, and he can cum on demand. Need I say more?
---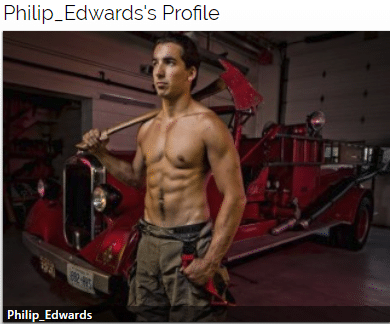 Are you into firefighters? If so, Phil is worth a look. He is the epitome of firefighter sexy with washboard abs and a hairy "treasure trail" leading to his firehose. There's no telling what this hunk will treat you to, whether he'll slowly play with his cock, strip, dance or tease. Once he hits 80 Gold coins, he'll cum all over his abs and chest.
---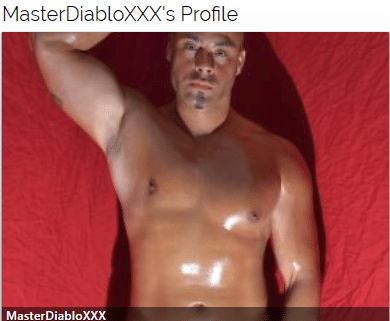 I was instantly attracted to this guy's glossy chest and the come-hither look in his eyes. If you want to get bossed around, he's the guy to go to. He's a sexy straight dominant male who likes to have total control over his subs. You can watch him stroke his big cock and flex his muscles. He's also into fat-shaming, paypigs (people who enjoy financial domination) and cumshots.
---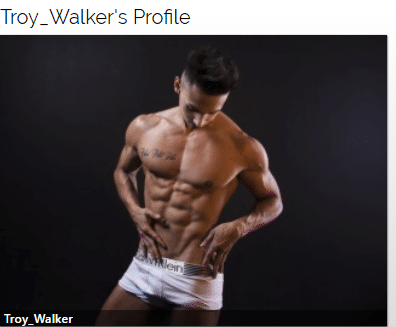 This man has the body of a God and loves to have his goods admired. He's very sensual and likes to engage in stimulating dialogue as well as get sexy with you and stimulate something other than your mind. He'll give you a seductive striptease and he's also into anal, underwear, roleplay and shaving. He also has an interactive vibrator that you can control.