Watch Sexy Trans Models Live on Cam!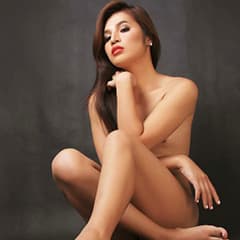 As you probably noticed, most cam sites have a category for those of you interested in watching trans performers live. But sometimes, their selection just isn't extensive enough. Which is why I've selected the following sites for those of you interested in a complete Tgirl experience. These are sites exclusively devoted to stunning transgender models.
Watch Tgirl On Webcam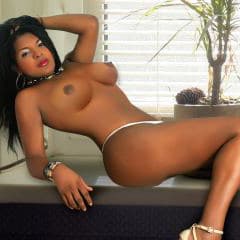 You know how on live cam sites they have a category menu to help you browse all the performers? Well, on most sites, one of those categories is a trans one. That's all well and good, but imagine a site where all the categories are for transgender performers? Browse a variety of cats including mature, Asian, big tits and teen, all referencing transsexuals. Now you can truly discover the type of TS model you want to talk to and play with live, as they become the focus of the site and are not just an afterthought.
Now, just like with any other live cam site, the ones I've ranked here are going to have their pros and cons too. Price, quality, features, # of models, design, mobile-friendly... These are all criteria that I've taken into account and discussed in my reviews and it's why I've listed the sites in the order that I have.
I List Only Best Trans Cams
There's a reason I prefer ShemaleCams.sex and my reviews will indicate why. But I really want to provide you with a thorough examination of each site so that you can make your own decisions and decide which ones are best suited to your needs. Just because I prefer one over the other doesn't mean you'll feel the same way. So go ahead and check out all the sites in the category. They're some of the best places to those who adore openminded and fun trans girls.
For those of you just discovering these sexy babes who include Latina, Asian, ebony and white models, these sites will allow you to hone in and find the Tgirl who speaks to you the most. And, of course, if you have anything you'd like to share about any of the ones I've listed, go ahead and drop me an email. I always enjoy hearing from other sex cam lovers!