I will admit that the cam2cam feature was one I didn't take advantage of for the first few months of really getting into and exploring cam sites. I'm not afraid to admit that I was a little shy. Yes, I know I look awesome and confident in my concierge outfit, but I had never seen a real cam girl or pornstar live and I was a little nervous – maybe even a little intimidated. But then one day I just went for it. I know all of you exhibitionists are saying, "Paul, what took you so long?" Well, it might've taken me a little longer than others, but I'm sure glad I did.
I Was Missing Out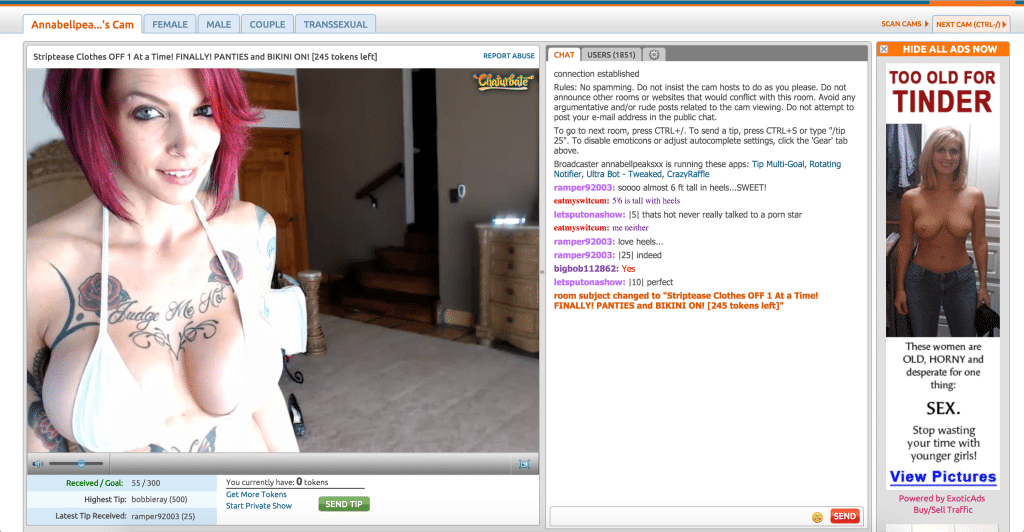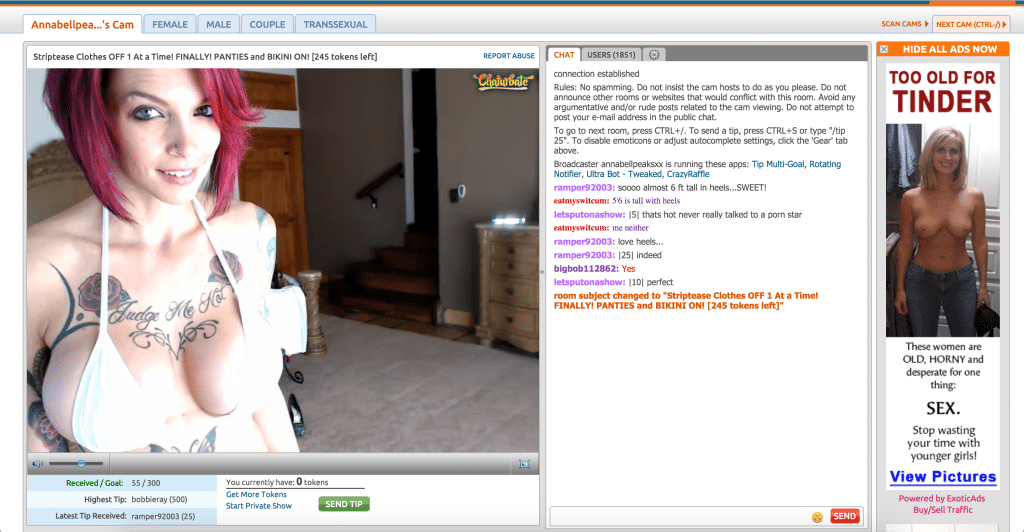 The cam2cam experience is awesome. It makes an already direct and engaging interaction even more intimate. It gives the cam performer a live person to relate to and play to. When they see you enjoying the show it makes them even more excited to perform for you (at least that's been my experience). And it removes the need to type in order to communicate. Instead of typing, "Show me your ass in doggy position," "Yes, that is soooo hot bb," "I'm so hard for you," etc., you can just say it to her and show it to her! (I apologize for providing maybe a little too much insight into my sex chat conversations. I hope that image isn't stuck in your head for too long). Don't forget that it also frees up your hands for more important work. So, now we know that cam2cam is great, how do you use it?
No Need For Costly Gear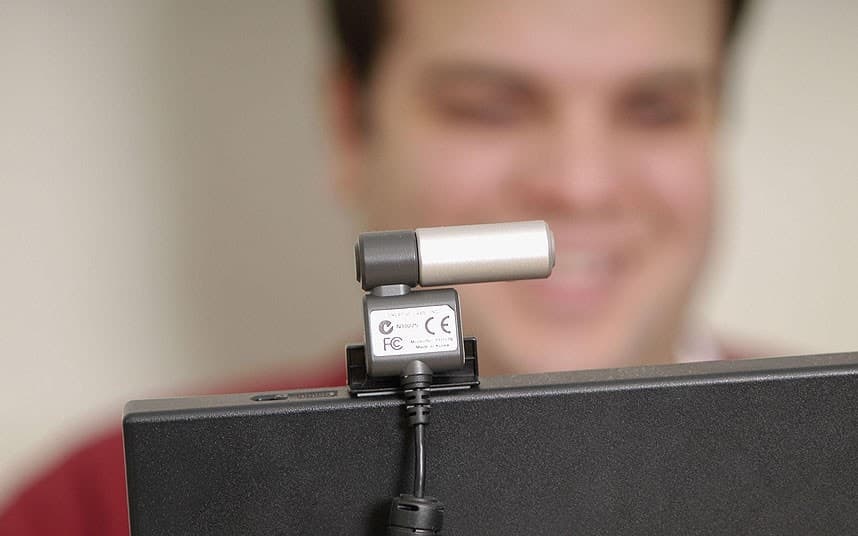 To be honest, it's pretty easy. As long as you have a webcam, you're good to go. And these days, most computers, both desktop and laptop, come with a built-in one so you don't even have to worry about buying an external one and setting it up. Even smartphones these days all have front-facing cameras, so for the sites that are mobile-friendly you can do the cam2cam thing via your phone. The quality of the built-ins is also generally good, even HD most of the time. Like me, odds are you already have a webcam ready to go.
Choose Your Lady
So, now that you have one, what's next? Well, that would be finding a girl you want to cam with. As you probably know, I offer reviews of all the best live sites out there. Just pick one and head on in. Most offer a cam2cam feature so you shouldn't have issues there – and if they don't, then there's always another great site that does! The next step is taking a babe for a private chat, which is a very easy one-click process on most sites (with maybe a second click to verify the action).
Put In Some Face Time!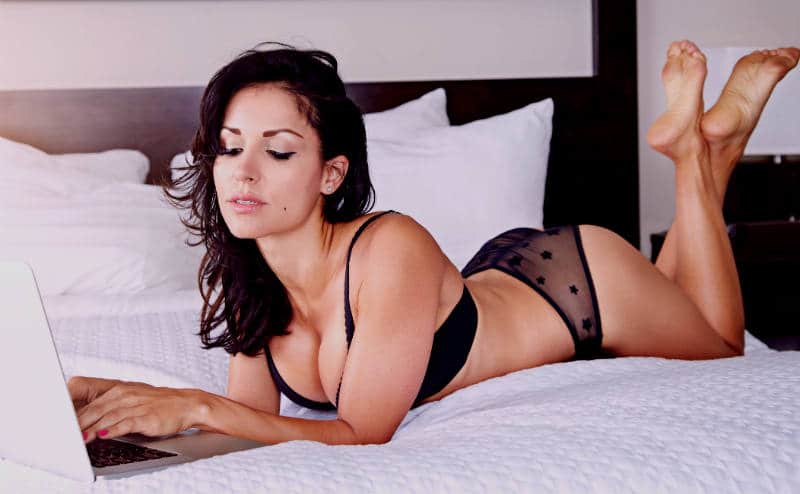 Now that you're in a private show just look for the cam2cam button. It might be in a different spot on the performer's page or look different, depending on the site's design, etc. However, it's usually very easy to spot – if you ever have any issues just ask the girl and she'll direct you. Then, with one click you can activate the feature. Sometimes you might need to verify your cam or accept some software notification, but it' also very easy and in no time your webcam will be turned on and you'll be having a live chat with a superhot babe. Go on. Give it a shot!