Last week a friend of mine came out as transgender and I couldn't be happier for her. In fact, Isabelle and I threw her a "coming out" party at our place and invited all of our closest friends. We were thrilled to support our friend during this empowering time in her life. While still on a high from that amazing party, I decided to check out some transsexual women on cam in the hopes of finding someone for my friend. I was impressed with the number of friendly trans girls ready to chat and interact, with models of all shapes and sizes, and I wish I had time for them all. Here are my top picks for the ones who showed me a really good time.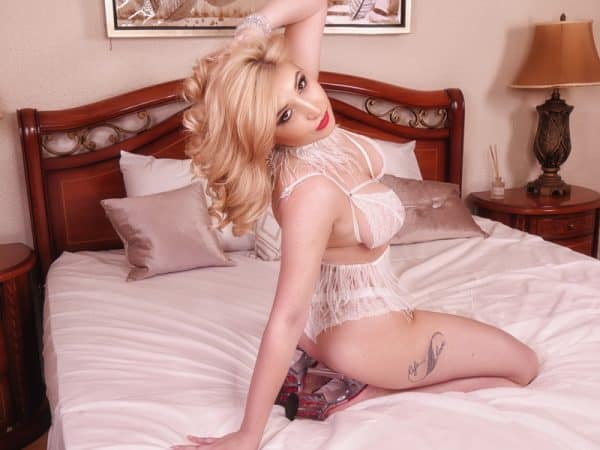 I was instantly attracted to this gorgeous Tgirl because of her seductive eyes and classy personality. Her profile has a lot of positive feedback from members and she puts on an amazing show. She considers herself a high-class exclusive Dominatrix and likes to walk around the house naked (who doesn't?). She has a penchant for pantyhose and likes to wear them without stockings so she can feel her stiff cock against the sheer fabric. Her favorite fetishes include leather, feet, underwear and roleplay.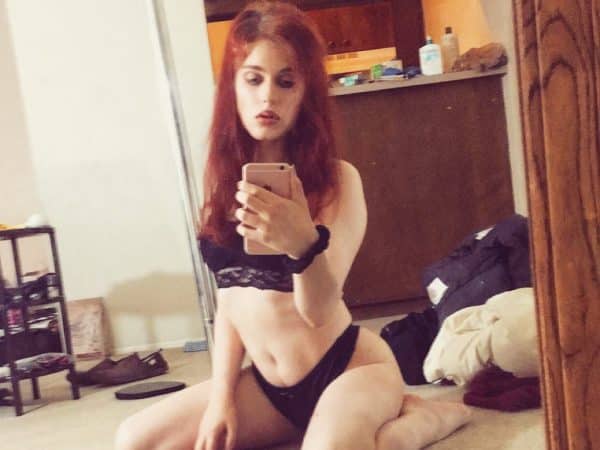 Serena has the most captivating blue eyes I have ever seen! Her kind face and kinky personality make me weak in the knees. She's only 22 and very hot! She likes to talk dirty, eat cum, give seductive stripteases and role play. She loves financial domination the most and if you're willing to fork over the bucks, she'll do anything you ask her to. She has a sweet round ass and I spent a great deal of time watching her play with her butthole using toys.
I wasn't sure if this hottie was trans when I first checked out her profile, but boy was I impressed when she showed me the treasure between her legs. As you all know I have a thing for redheads and Hybrid's fiery locks had me begging for more. Not only does she perform hardcore acts, but she's also a happiness guru and can be a good listener and guide if you're feeling under the weather. She has a girl-next-door vibe and loves to role play and can be both submissive and dominant depending on your preference.
As one member commented on this sultry transsexual goddess: "the most gorgeous woman you'll find in this world." I wholeheartedly agree. This lady is a true courtesan and is always dressed in the finest ensembles. She enjoys rope play, teasing and teaching you how to fully surrender yourself at the moment. She's a very skilled Mistress and can deepthroat a cock like no other. Whether she's teasing you in leather or showing off her sexy feet, a session with Audrey is one you'll not soon forget.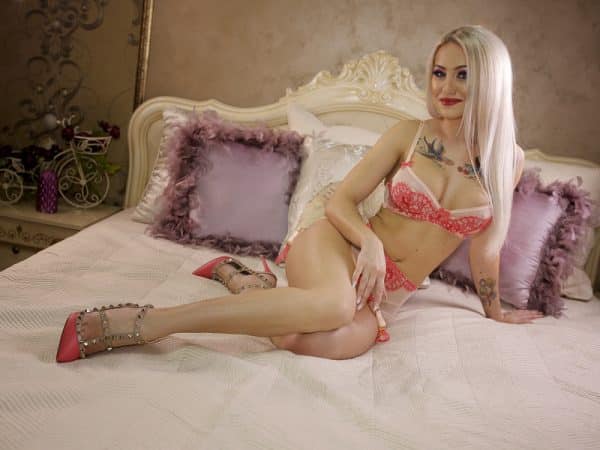 What I enjoyed most about Sophie is that she's dedicated to bringing out the sexual being that lies deep inside of you. She's an open-minded erotic specialist who creates a nonjudgemental environment where you can be free to explore your deepest sexual desires under her strict supervision. She describes herself as having "the touch and heart of an Angel and the torturous depravity of Satan himself." She likes feet, role play and underwear. If you happen to be a little shy or need some extra coaxing from a seductive Tgirl, Sophie is your gal.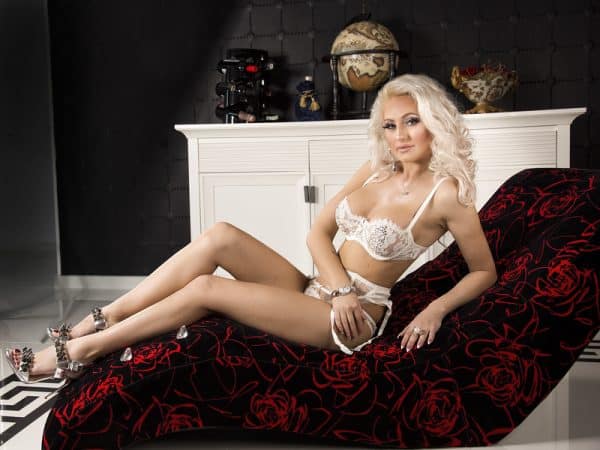 Transsexual Babes Are Easy to Cum By
Out of the thousands of beautiful transsexual women that were active online, these were the ones who really got my engine running and I can't wait to share them with my friend. There's something very unique and empowering when you interact with these sexually liberated ladies and I highly recommend you spend an evening with a lovely trans performer.